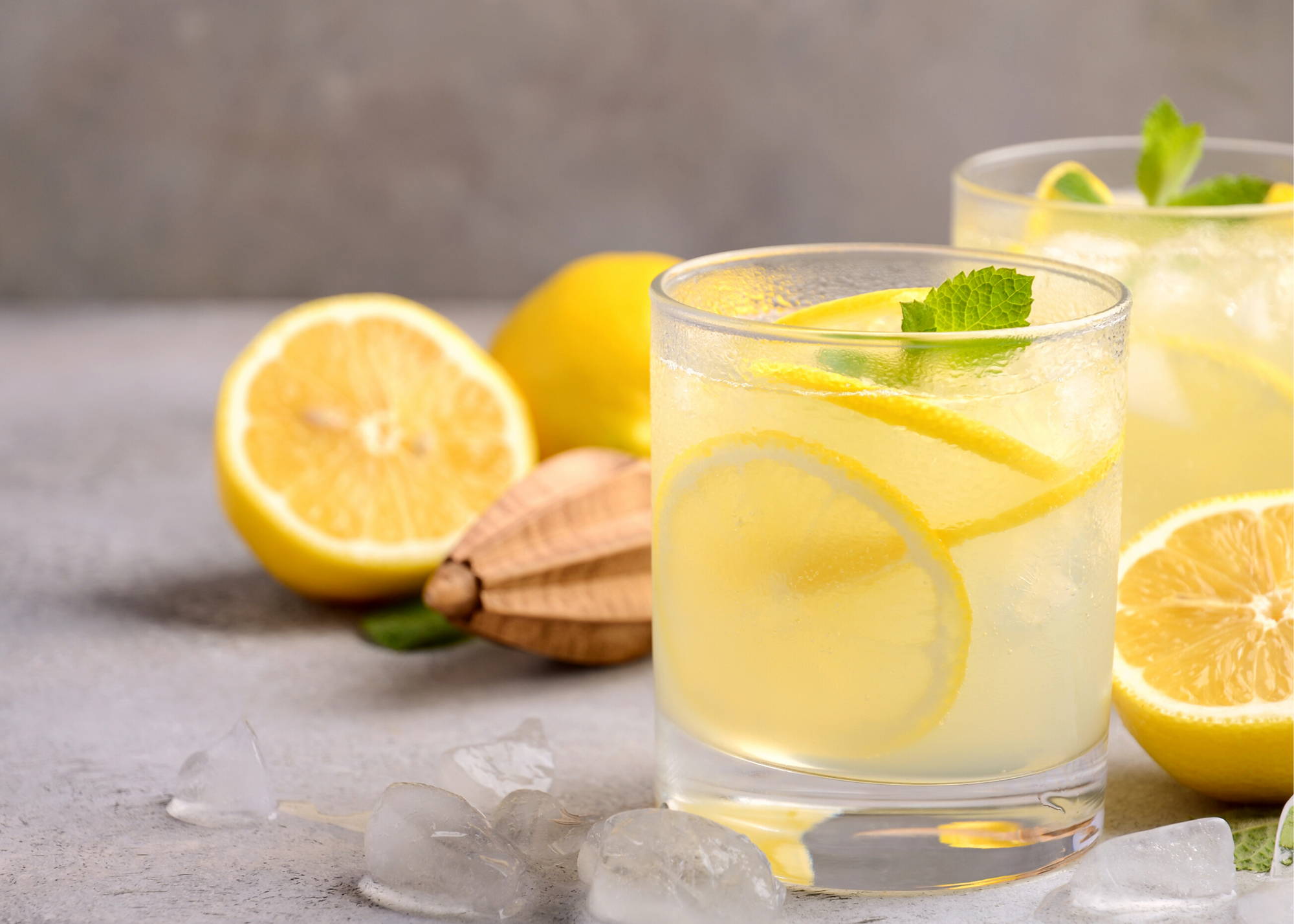 Sip on the Limoncello Spritz and hold onto summer.
This ultra strong lemon liquor is at its best in mixed drinks. This spin on the Aperol spritz is full of bright lemon flavor and even better than the original, we think.
Ingredients: Limoncello, sparkling wine (Prosecco or champagne), soda water
3 parts sparkling wine, 2 parts liqueur, 1 part soda water
Stir: Stir the limoncello in a glass with ice to make it cold.

Top with bubbles: Add the Prosecco and soda water

Garnish: Add the fresh mint or basil and serve.