Chervò USA - Luxurious Activewear for Wherever Golf Takes You In Life
Made in Italy the new Fall Collection For Men and Women
Introducing the launch of the new Fall/Winter 2022 - 2023 collection of sportswear designed for men and women. Inspired by seasonal colors and patterns in nature utilizing cutting edge technical fabrics and innovations in performance design.
This season there are three new collections that have all been designed in Italy. These include Golf Vibes for men and women, Snow Leopard for women and Marmorized Saxon for men.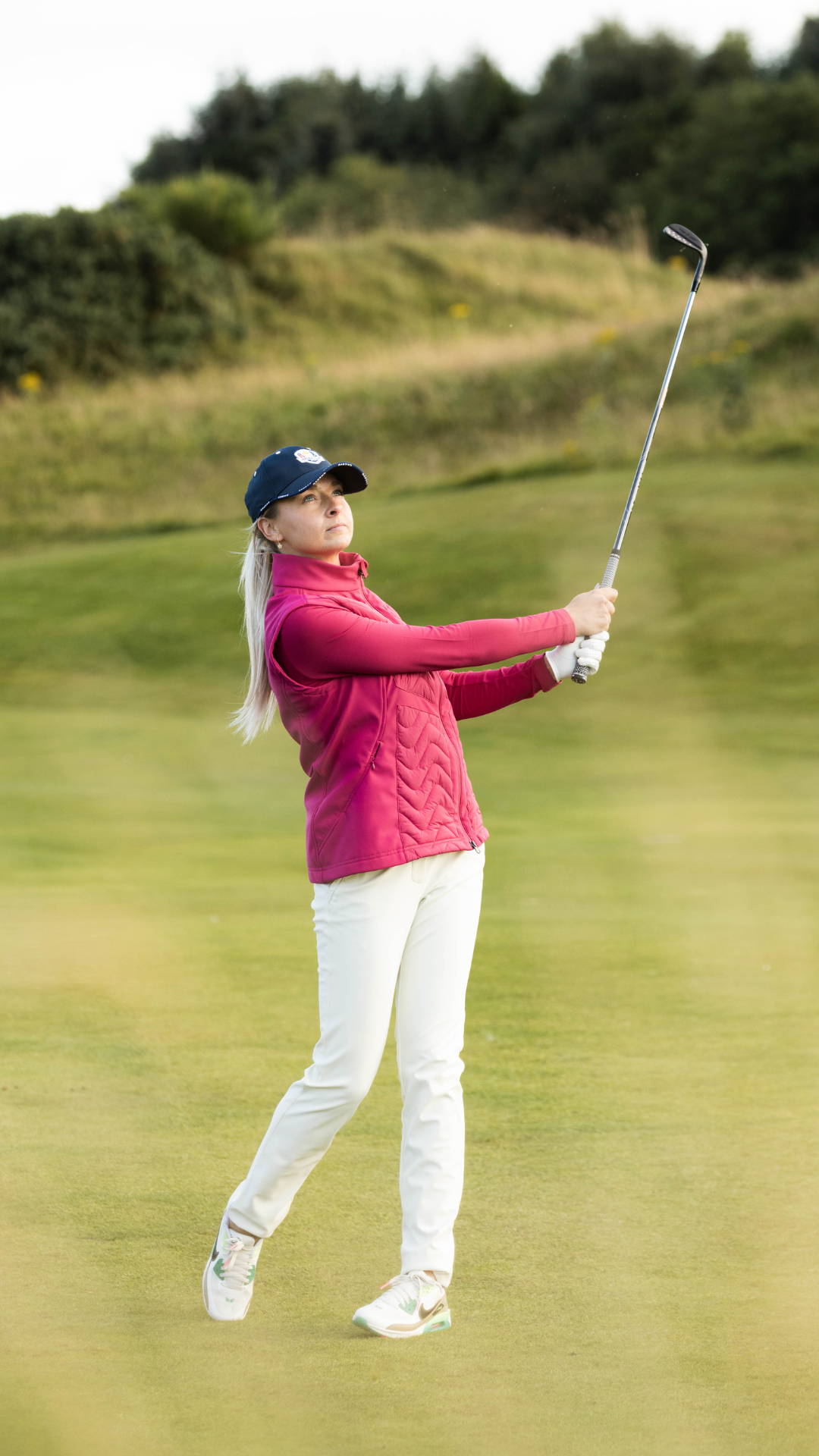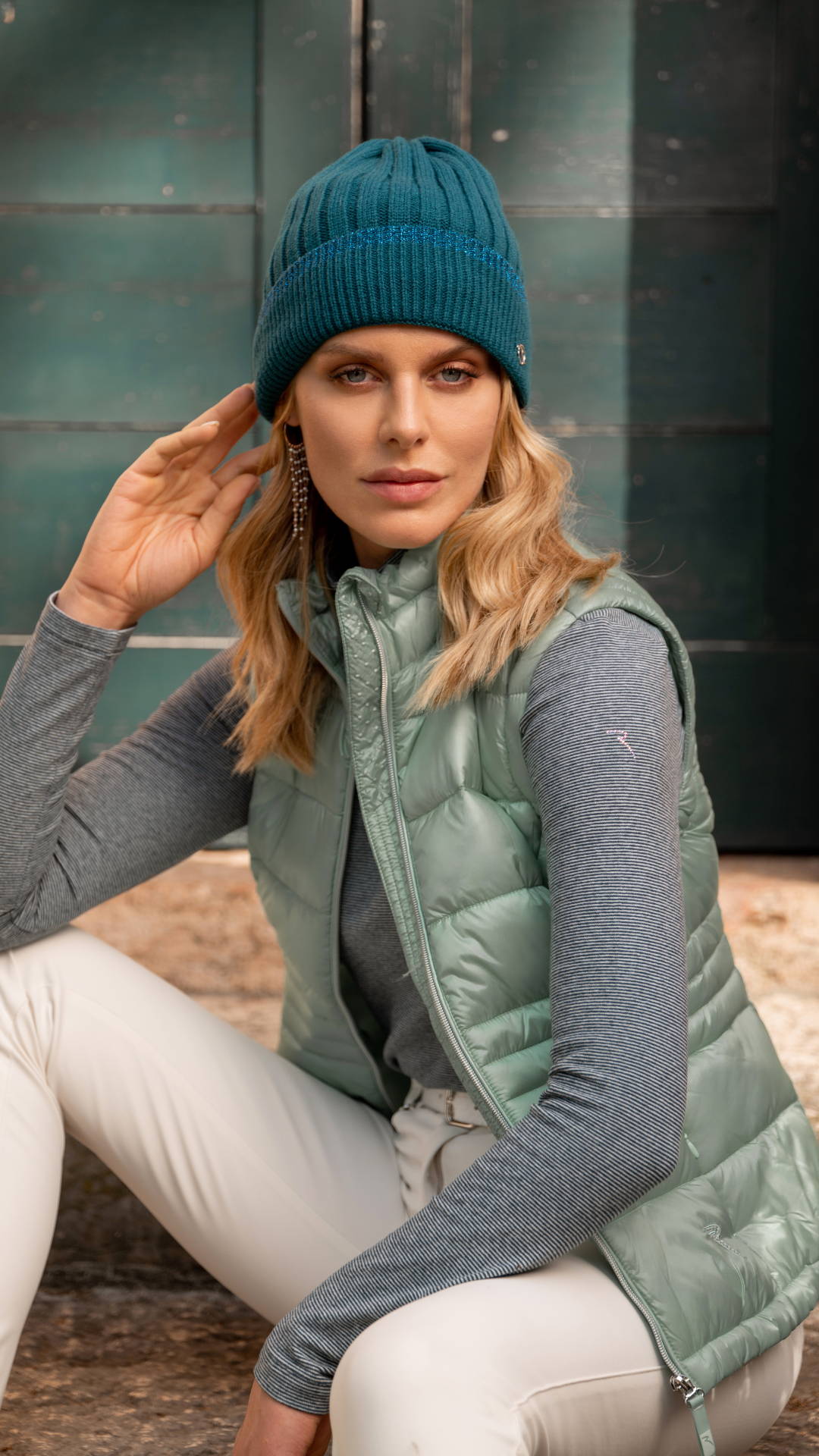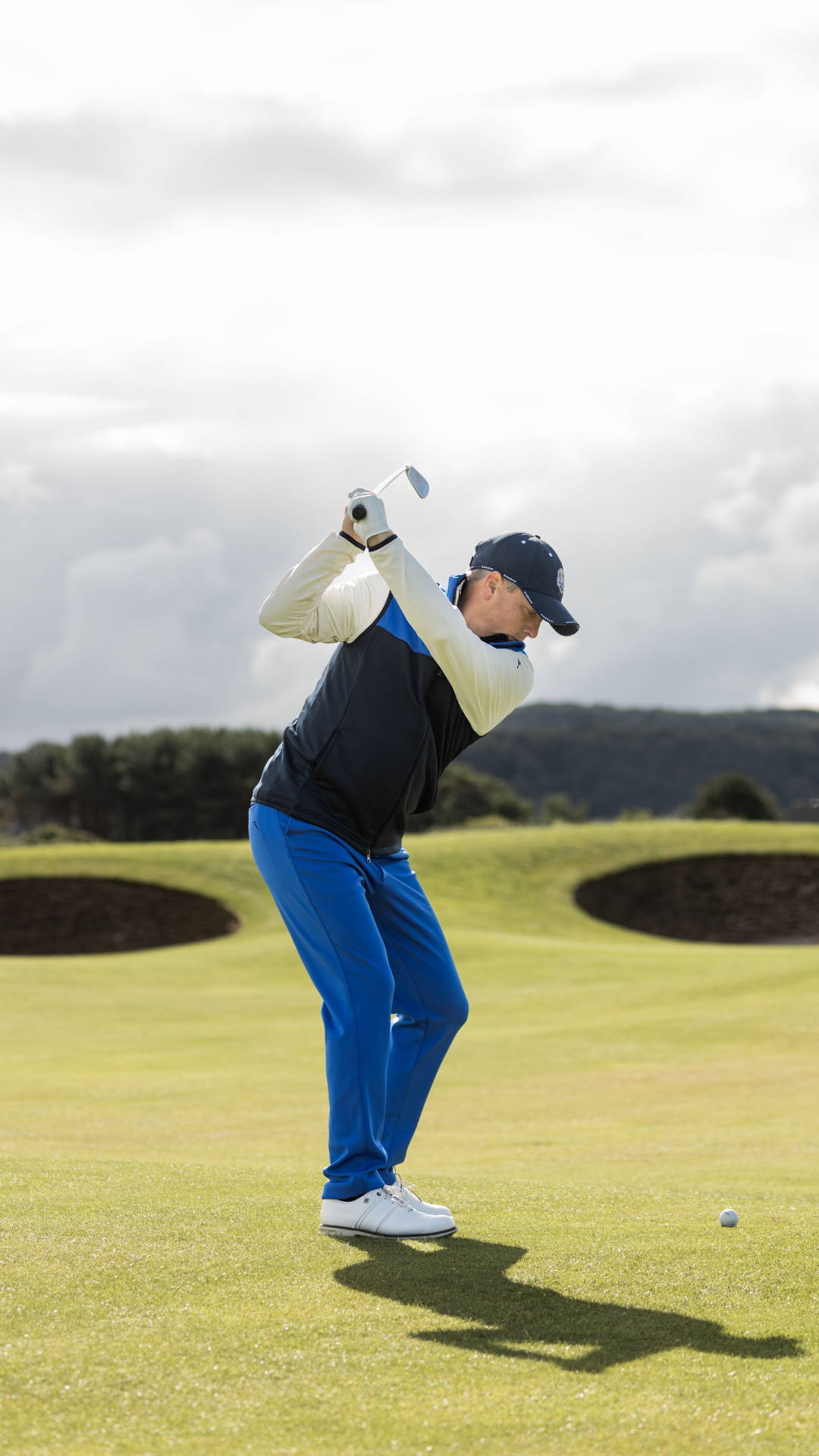 Golf Vibes 
Golf Vibes features strong color combinations, technical fabrics that provide comfort and dynamic textures in the garments that provide a luxurious feel and specialty items that include a tie dye nylon fabric, mesh inserts and rhinestone trim. "Golf Vibes aspires to give today's golfer a range of unique colorways and hand drawn signature patterns to choose from that equal the technology of the premium textiles this sportier collection is made of," says Layne Dempsey Managing Director of Chervò USA. "This line is a celebration of what makes our brand unique; the Italian spirit and the belief that golf is more than just a sport, it's a lifestyle."- Layne Dempsey, Managing Director Chervò USA.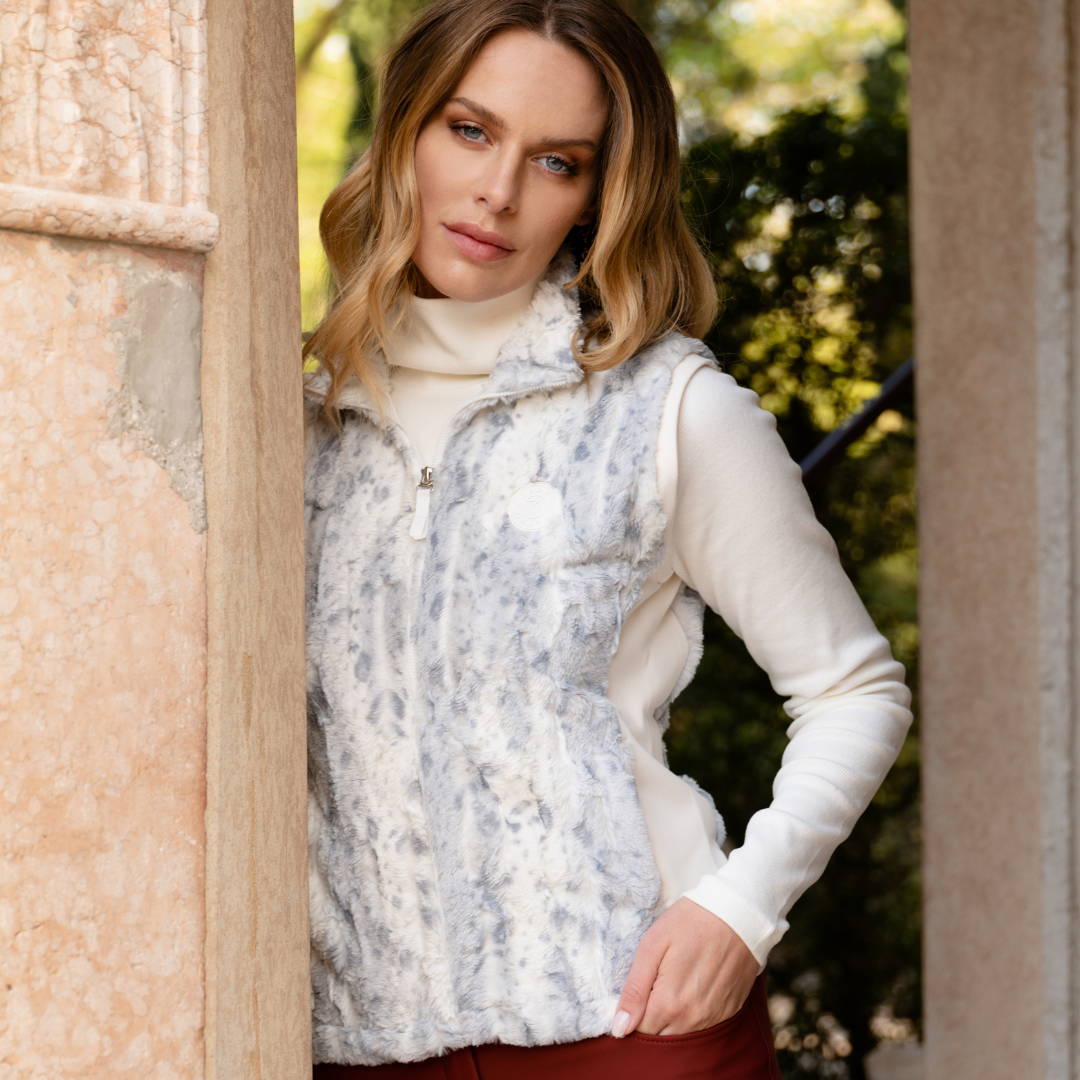 Snow Leopard
The Snow Leopard collection is as elegant as the animal it is named for. These styles are Ideal for dressing on and off the golf course; perfect for travel or lounging in the club house. There are touches of gold and fur textures blended with the sporty details, fabrics and performance-driven cuts that are Chervò's own stamp of guarantee for the collection's practicality. All of these elements come together in chic styles where the superior agility of this wonderful animal is celebrated. New styles include a zippered jacket that has a high loft that feels like fur with a unique tie-dye dip pattern, a skirted legging and a soft shell set in a micro dot pattern.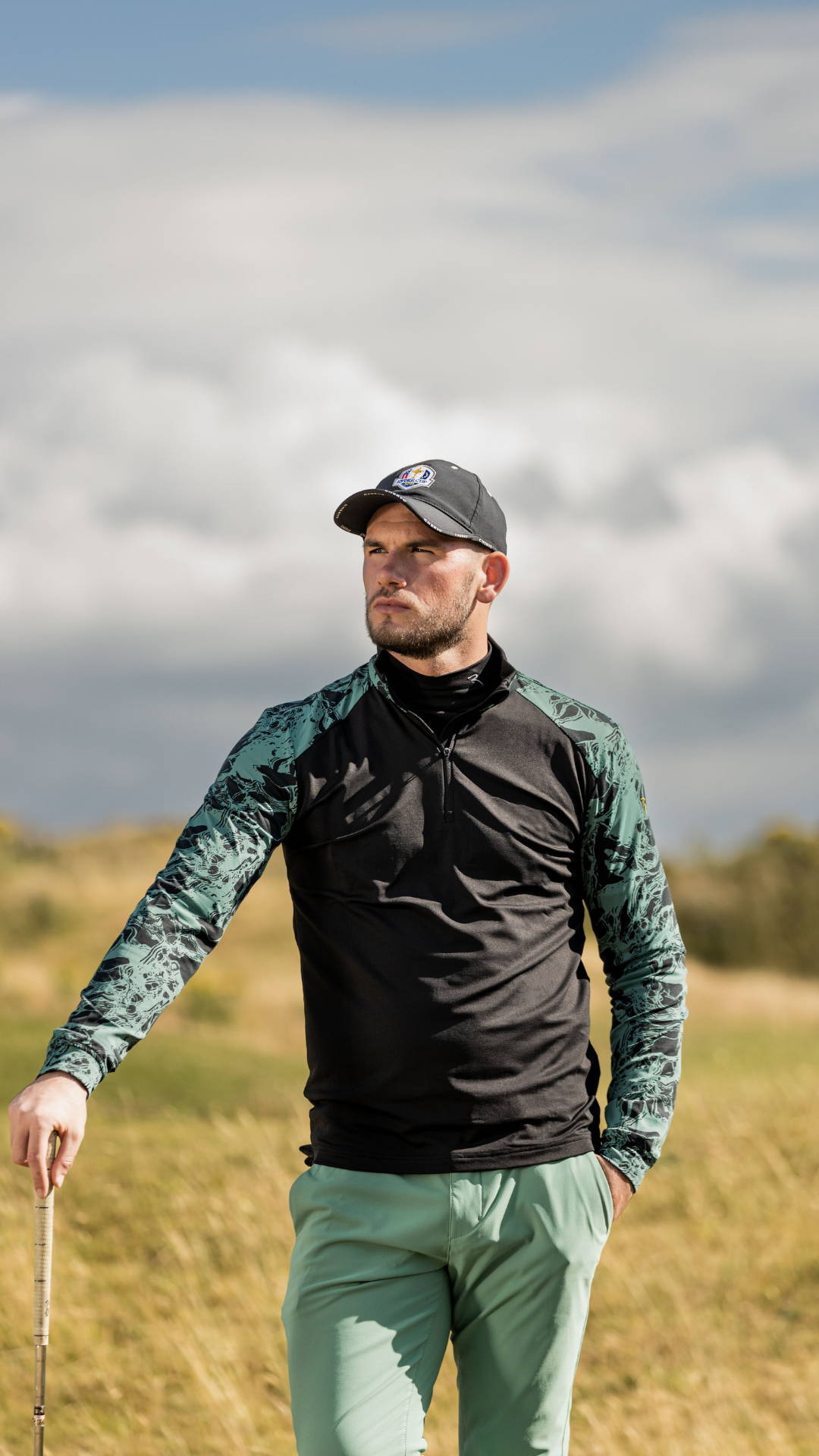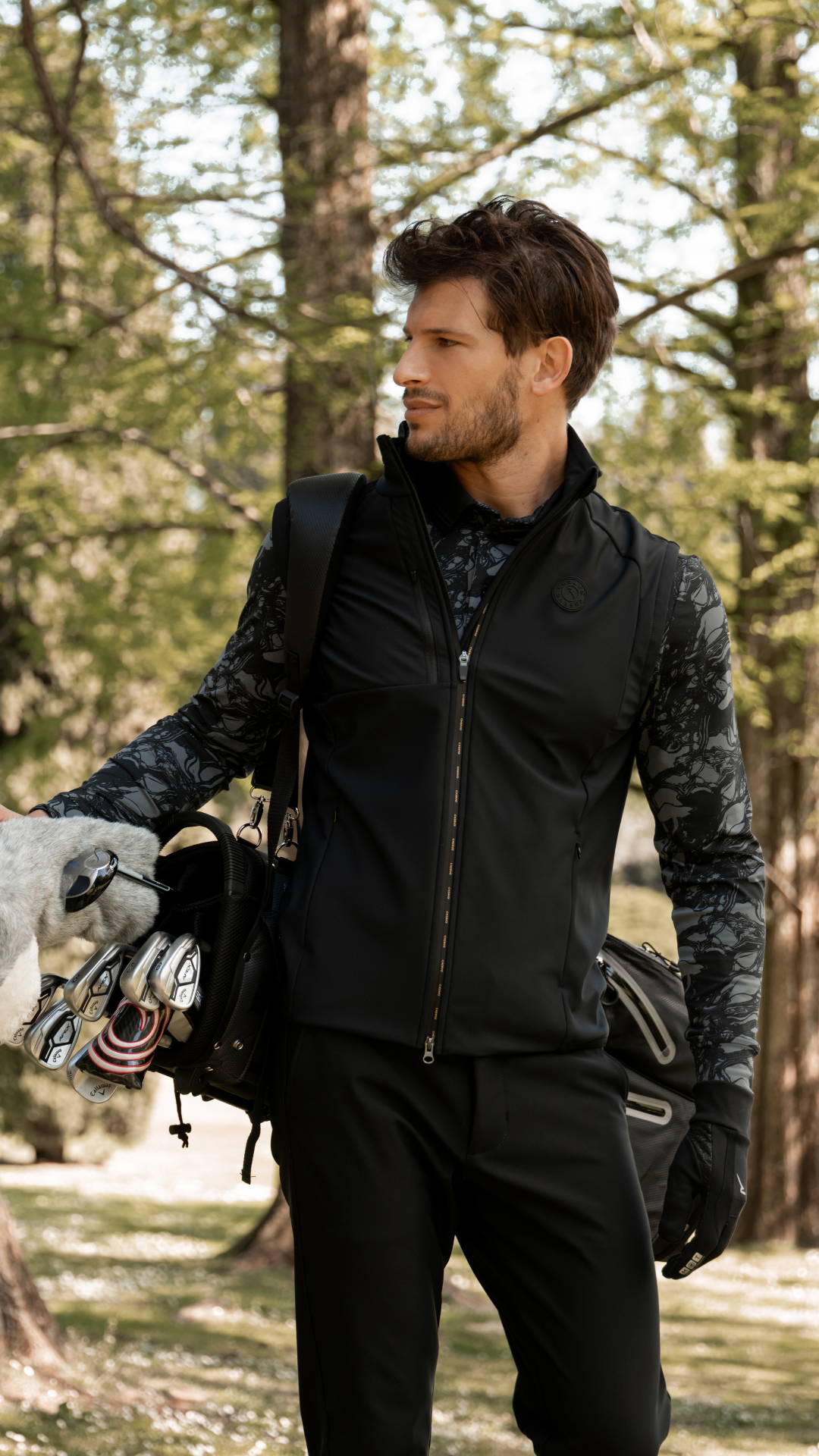 Marmorized Saxum
The key concept behind this collection for men is the strength and color of the natural stones found in the Italian countryside. When stone transforms into marble and becomes marmorized it gives way to the patterns and colors of this collection. Dempsey explains. "The challenges of winter and the search for absolute comfort and movement inspired Chervò to design a collection that carries all the technical requirements of great golfing sportswear in Marmorized Saxum. The combination of new fabrications, colors and patterns are what make this new collection strong like the marble it's named for."
See this collection come to life with Chervò Team and professional players, Kurt Kitayama, PGA Tour, Jenny Shin and Giulia Molinaro on the LPGA Tour, and Johannes Veerman on the DP World Tour.