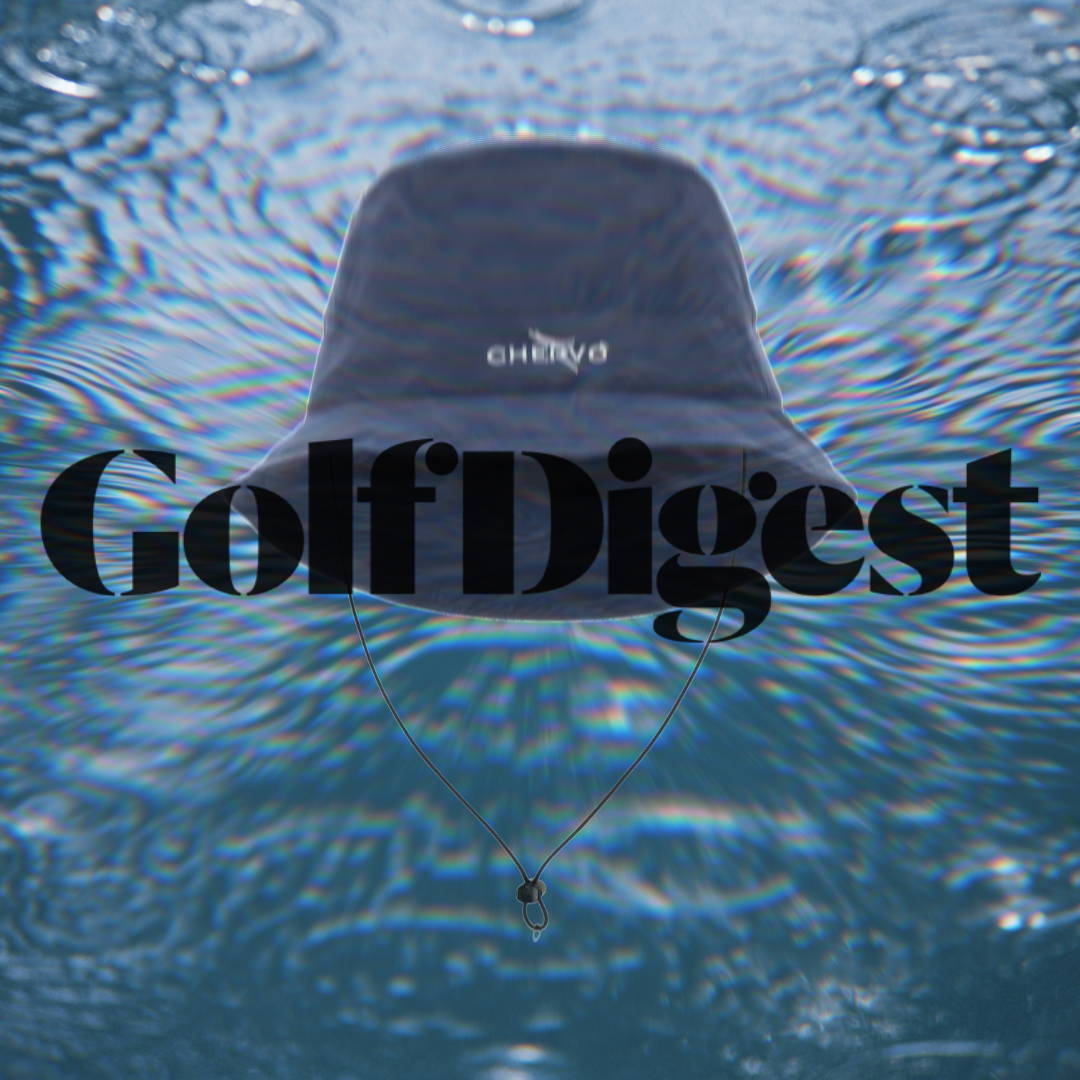 2021 Father's Day Gift Guide: The Best Golf Gifts for Dad
Bucket hats are arguably the most useful golf accessory. Not only do these wide-brimmed caps provide the best sun protection, they're also incredibly on-trend in the fashion world.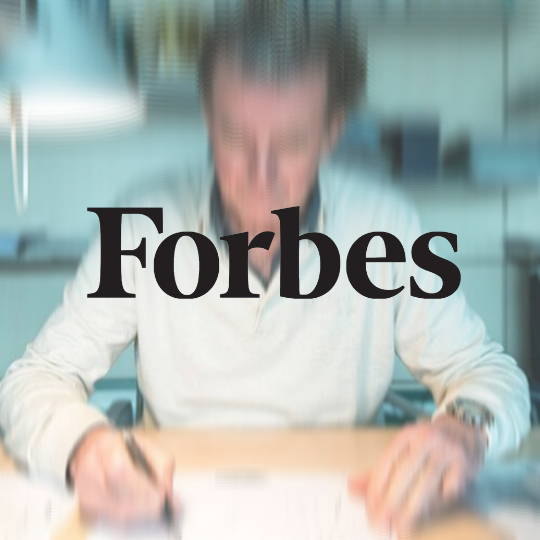 Getting A Read On Italian Golf Wear Brand Chervò
Decades before teeing up a golf apparel brand with his brother, co-founder and creative director Peter Erlacher was an accomplished alpine ski racer in the late 1960s and early 1970s. While coaching was a calling, the profession didn't exactly pay big bucks. Dive into how a side hustle inspired Peter to band together with his brother Manfred and create their own global sportswear brand, Chervò nearly 40 years ago.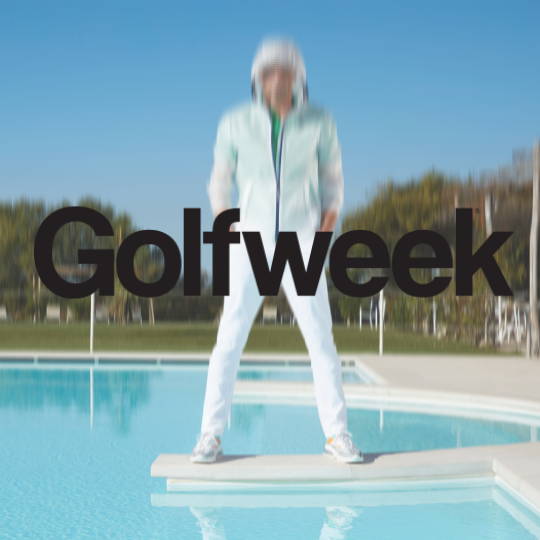 Silent golf rainwear? This Italian ski brand (Chervò) is making it
Noisy rainwear? No more.
Co- Founder and Chief Designer Peter Erlacher was familiar with the design and styles of sportswear in the 80s and recognized that golf was a game designed to be played outdoors for many hours and sometimes in rain. He believed that old-fashioned rainwear interrupted a golfer's smooth swing with its stiff and noisy fabric, so he created Chervò AquaBlock technology, golf rainwear that minimized the noise of standard rainwear...

25TH Annual Men of the Year, Holiday Gift Guide Issue
Not all winter performance jackets are created equal and GQ recognized just that. Meet The MONDELLO Jacket, Featured in GQ, DECEMBER 2020 25TH Annual Men of the Year, Holiday Gift Guide Issue. Live beyond the boundaries with our Tech Fabrics created for extreme winter temps. The Pro-Therm, Comfort, Aqua Drop, Happy Goose; down free, hygienic, heat retention, and eco-friendly offer maximum thermal insulation and flexibility for optimal style and performance.