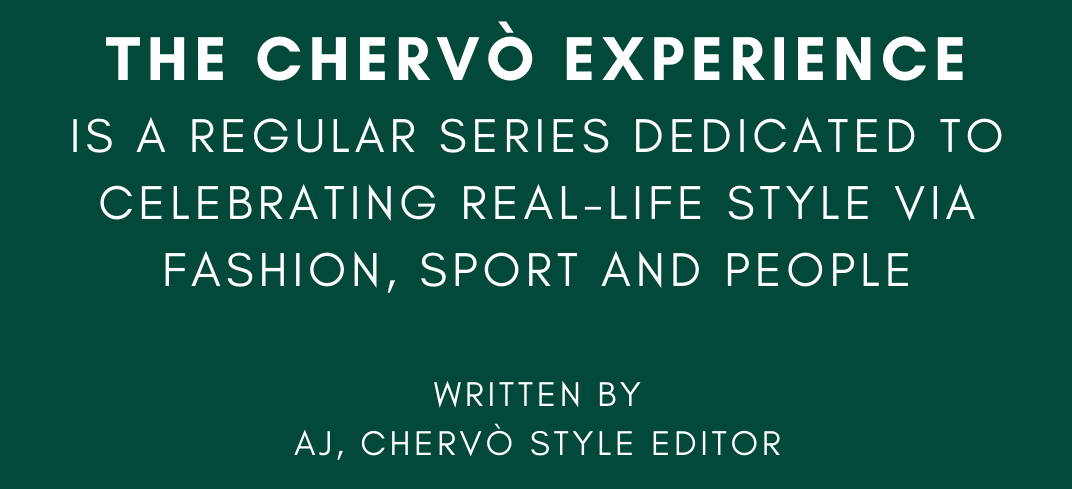 This month: Italy's Northern Playground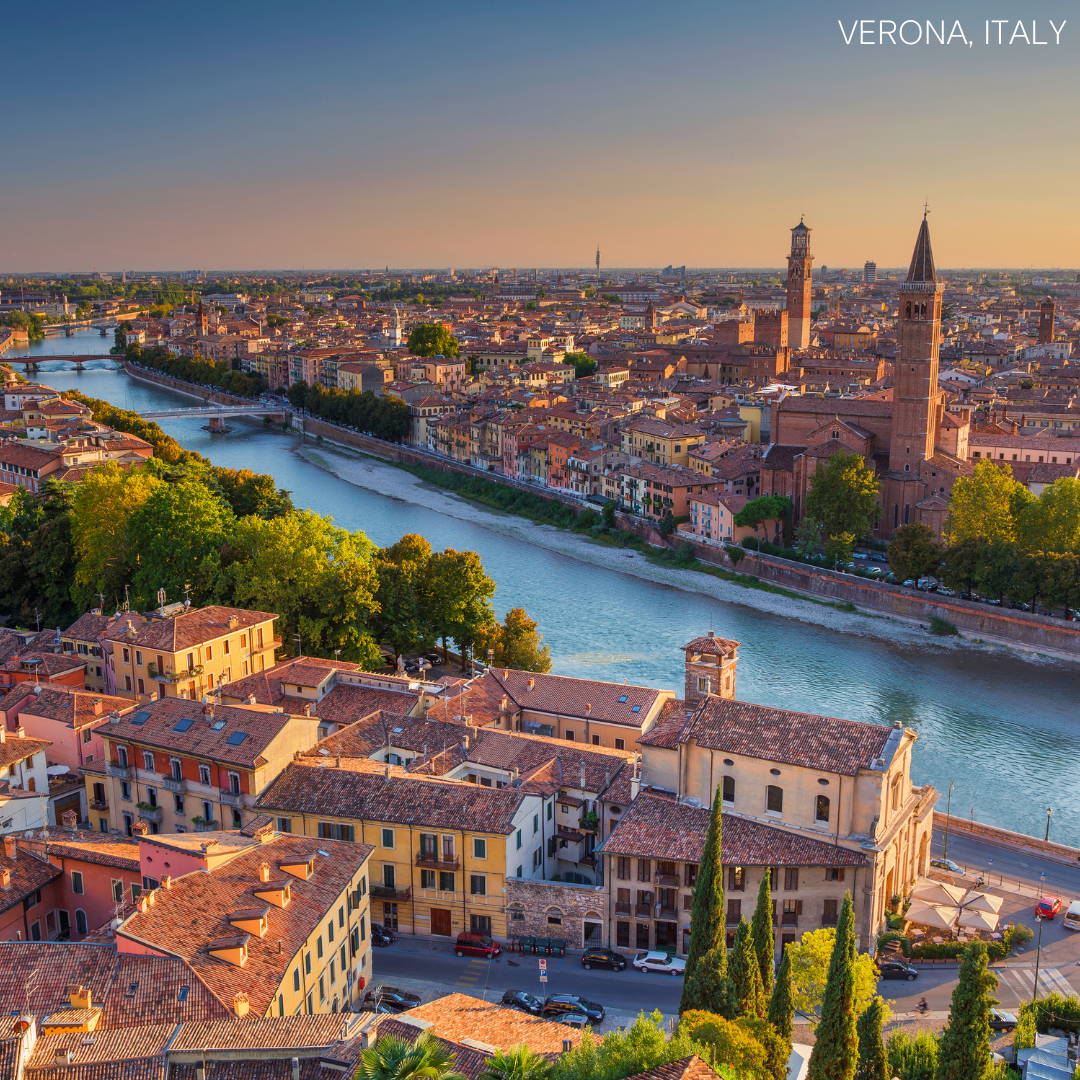 Chervò's headquarters near Verona, in Costermano, are ideally situated near some of the world's most beautiful and picturesque landscapes, the most popular being Lago di Garda - Italy's largest lake.
Traveling from Verona to Lake Garda for a day trip, a weekend break or a longer holiday is quick and easy with accessibility by car, train, or bus, and the airport is the closest and most convenient to Lake Garda.
According to The Crowded Planet, 'Lake Garda is so large, it changes dramatically from north to south. The southern shores are pretty and genteel, beloved by poets and writers throughout history, with beautiful villas and a quiet atmosphere. The northern shores become wilder as you move further into the Alps.'
This area has been famous among adventurers and adrenaline-lovers for decades and the opportunities for adventure activities are endless, with parasailing, rock-climbing and windsurfing just to scratch the surface. During winter there are several world-class mountain ski destinations that tower over the lake.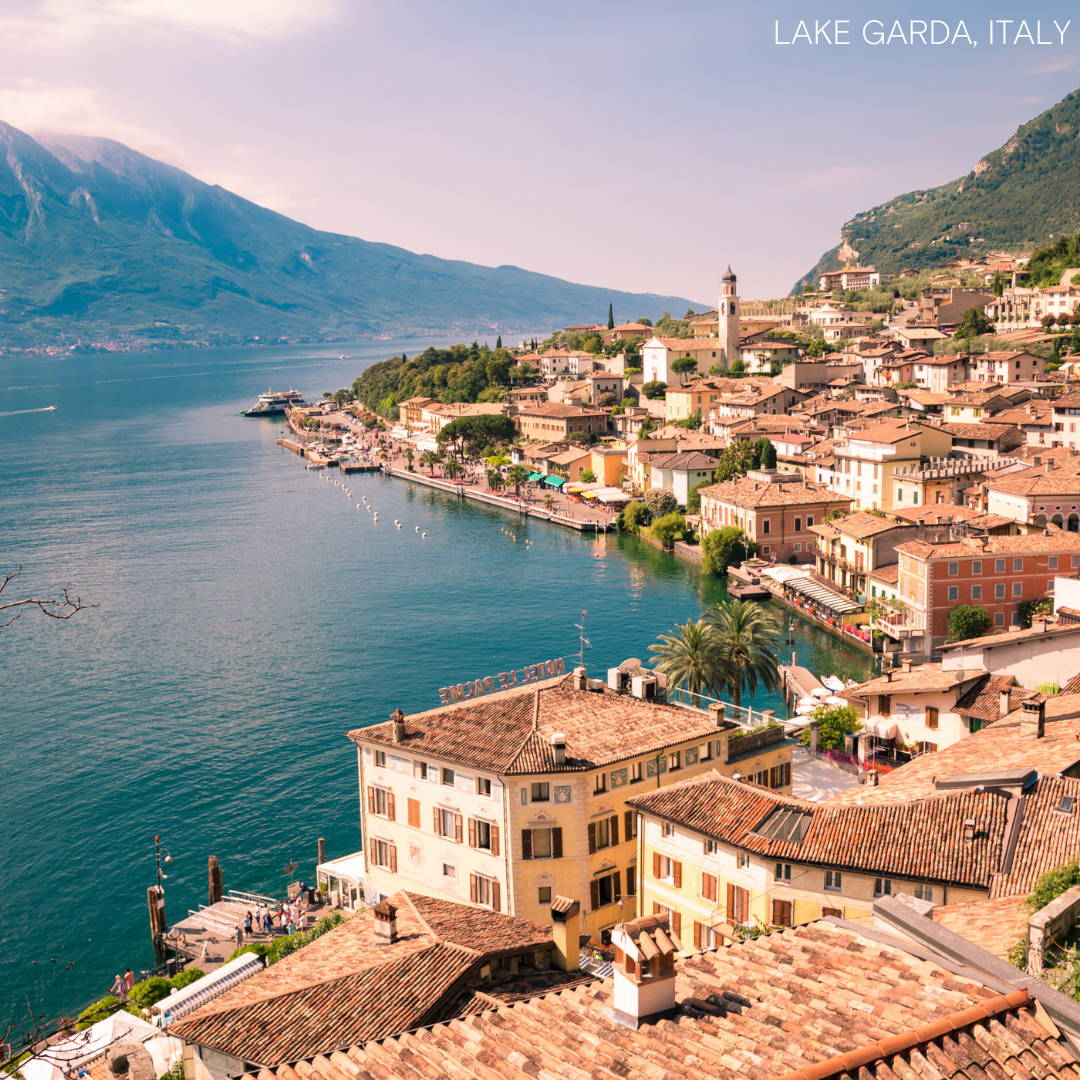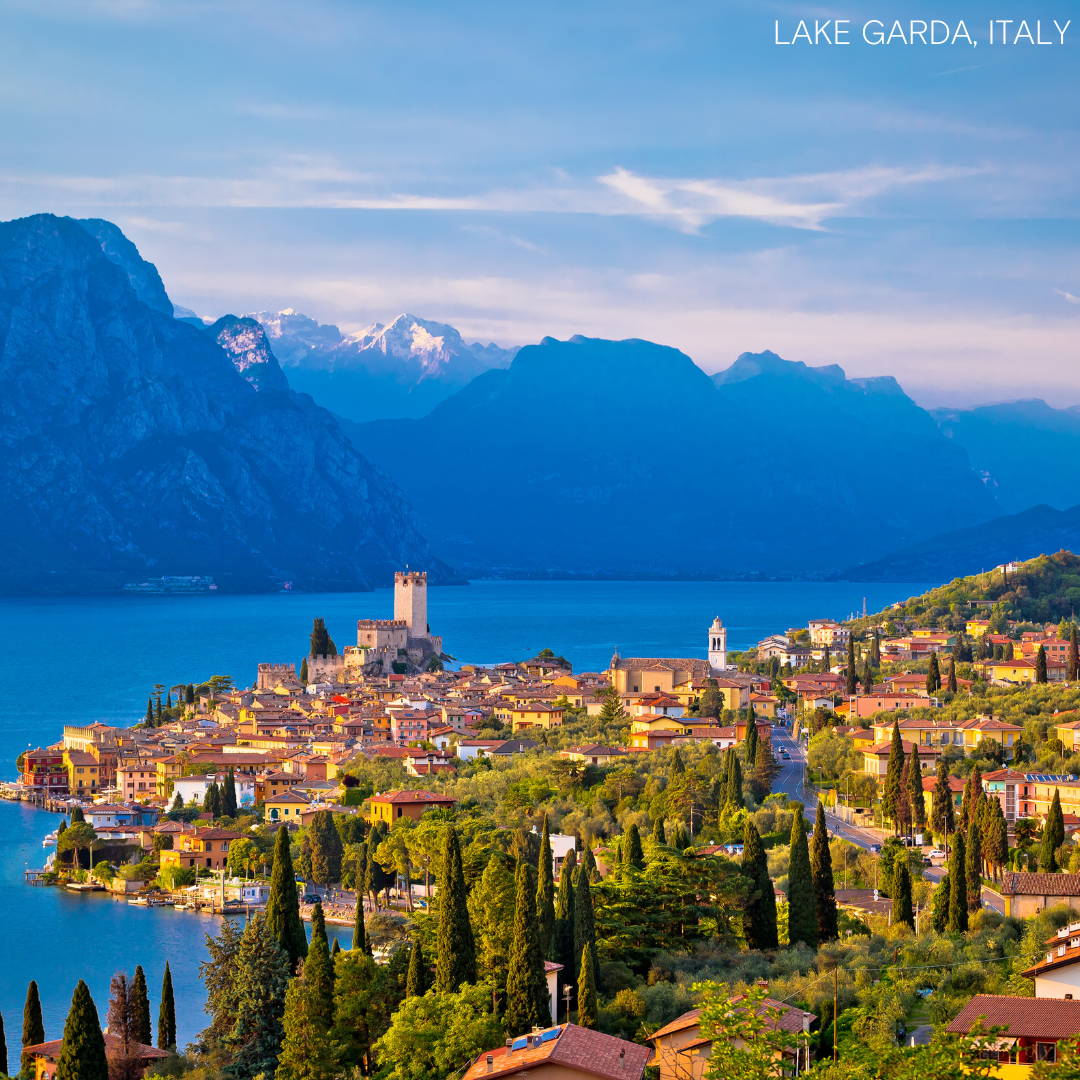 Riva del Garda is the largest and most famous town in the northern part of the lake, and it is also the ideal base for Garda Trek, three scenic loop hiking trails of various length between lake and mountains. It is also close to some wonderful mountain bike trails of various length and difficulty, and depending on the time of year lake dives are another interesting activity made popular by the clarity of the lake water.
The historic centre of Riva del Garda is full of sights and attractions to enjoy on a rainy day like the MAG – Museo Alto Garda and Torre Apponale.
Food lovers will also find plenty to keep themselves entertained. There's Birra Artigianale Impavida, an American-inspired craft brewery in nearby Arco, or you can go wine tasting at Madonna delle Vittorie or Agritur Comai. Finding a delicious meal is all about when vs where thanks to the lively food scene.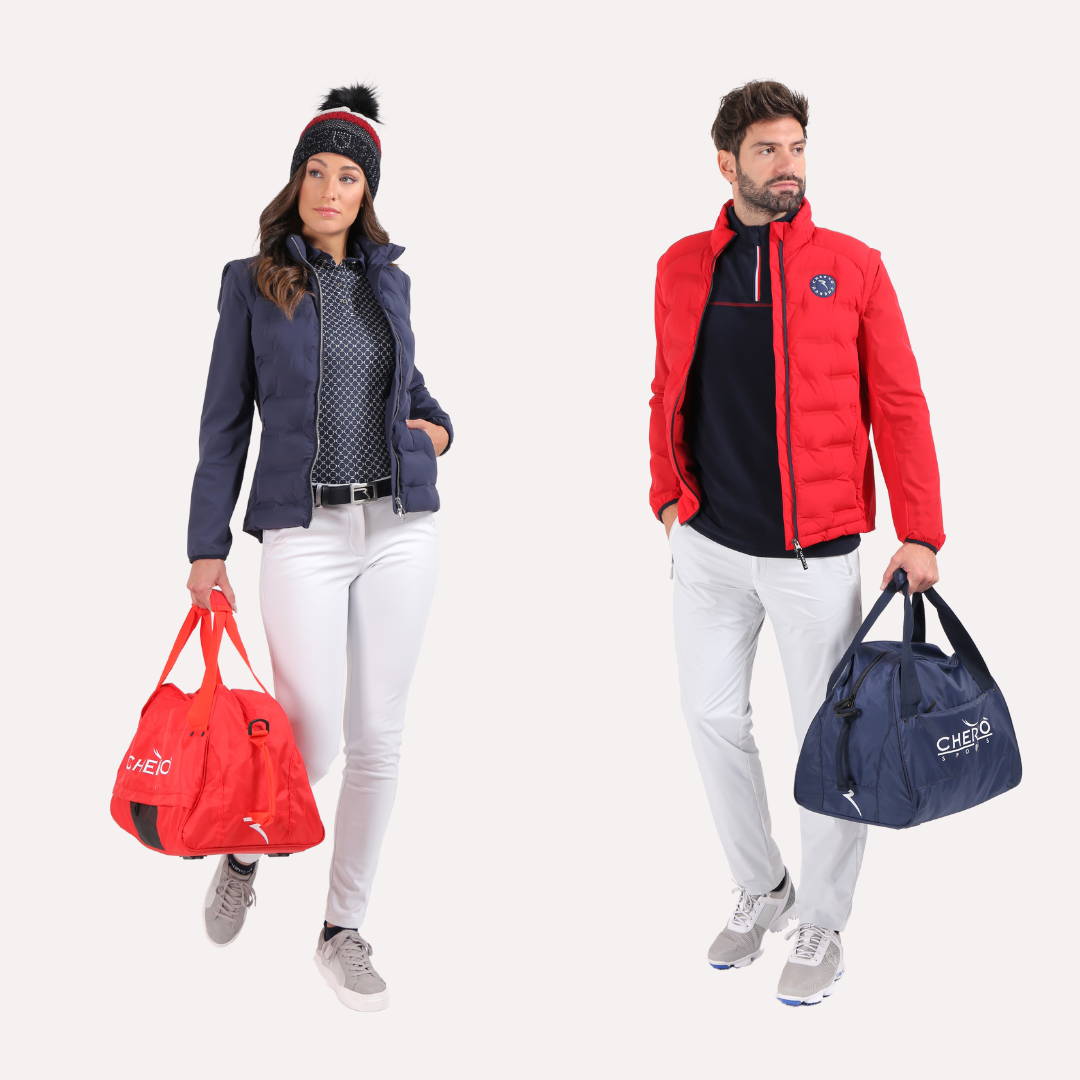 It seems there is something uniquely and equally attractive on all points of Lake Garda no matter which direction you choose to go. Of course the perfect fall/winter getaway with its cooler days and crisp temperatures at night requires the perfect piece of outerwear. Meet the Chervò jackets specifically designed to offer the utmost in warmth, versatility and style - Madrigale for women and Mandurino for men.
The main attraction for these jackets is the lined, unpadded sleeves that can be removed using a convenient zip on the armholes and stored in an inside pocket, turning the jacket into a vest for when less warmth is needed.
The soft synthetic Happy Goose padding guarantees maximum protection and excellent thermal insulation that's comparable to real down feathers but much more humane. Innovative laser quilting and treadless seams are created using high-frequency technology that fuses the fibers and seals the fabric with a special adhesive. Chervò's patented Aqua Drop coating protects from light rain while still remaining breathable. The Pro Therm fabric also has Wind Block and four-way stretch technical properties.
As great looking as it is high performance, the Madrigale ladies jacket comes in blue and red and Mandurino in a frost grey and red colorways for men.  
The Madrigale and Mandurino are arriving from Italy by the end of November.