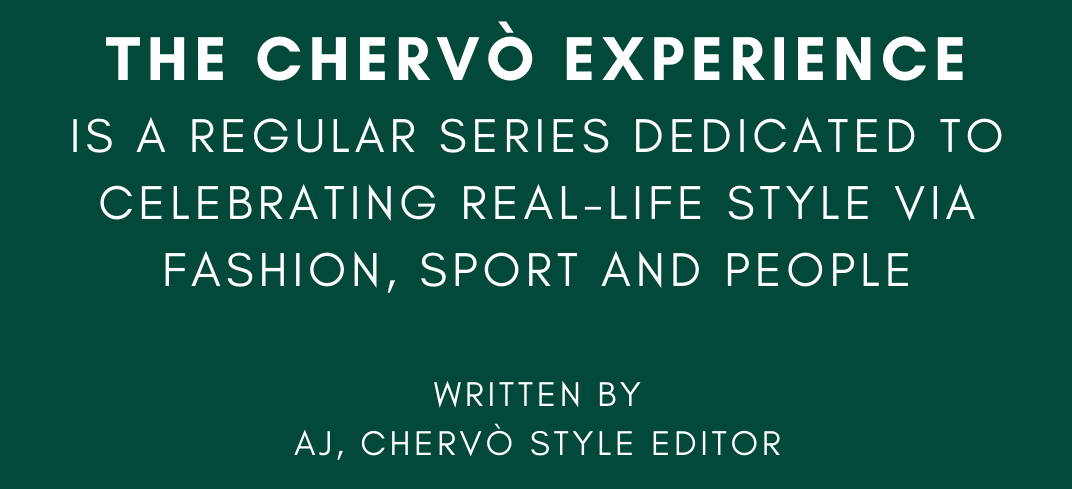 This month: The Travel Bug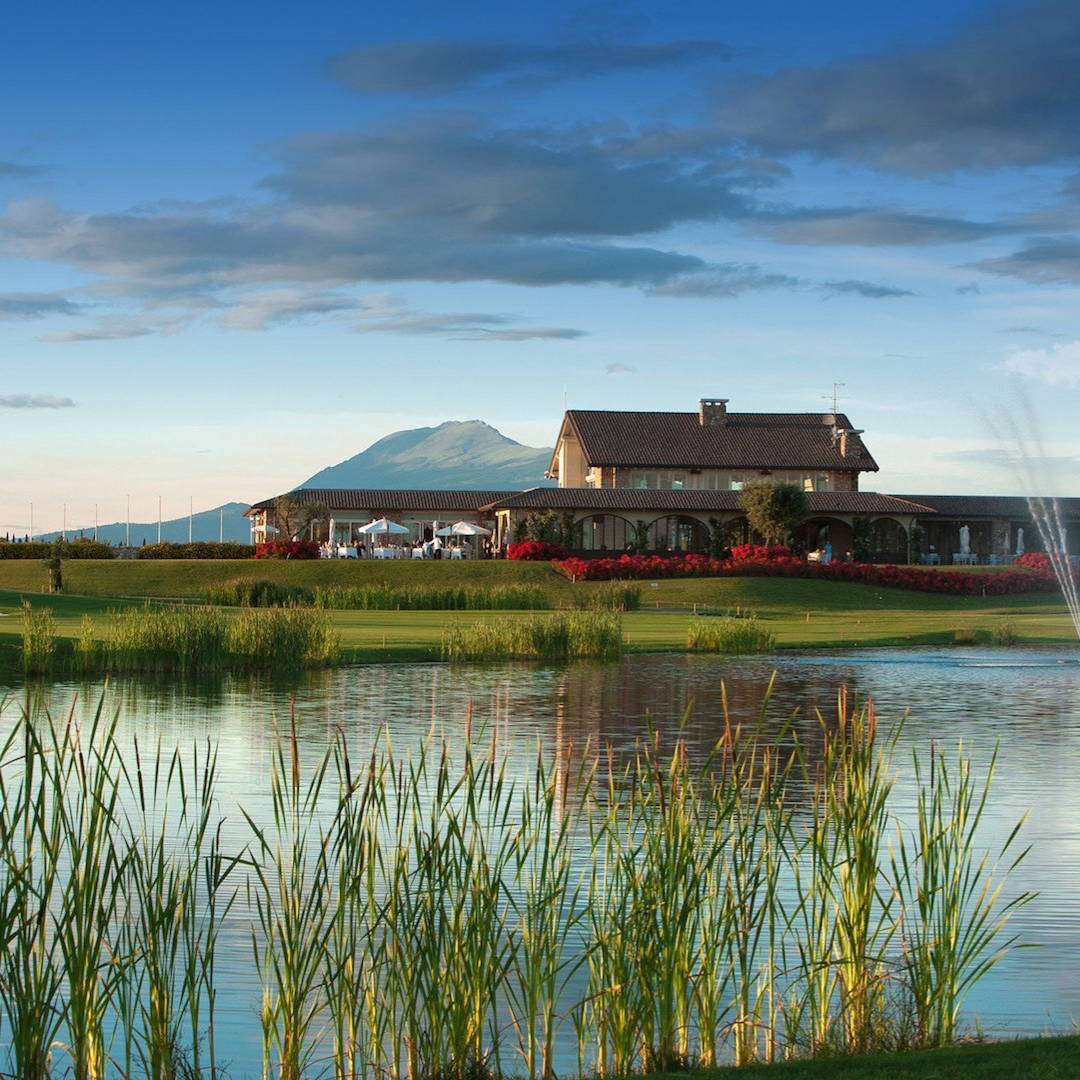 European countries, including Italy, are welcoming back American tourists as travel restrictions ease. After being cooped up for more than a year, we are anxious to vacation again and Chervò has just the place for us to book.
The Chervò Golf Hotel Spa and Resort San Vigilio is located in Northern Italy at the base of Lake Garda between Milan to the west and Venice to the east, near the golf fashion brand's headquarters outside of Verona. Summers are warm, spring and early fall are cool, and a good amount of precipitation keeps vegetation lush including the resort's 27 championship holes of golf and nine executive hole course that boast views of the Alps in the distance.
Established in 2008, the property was created around a 12th-century Benedictine Abby which is the historic heart of the grounds, but the hotel, spa, apartments, restaurants, meeting rooms, heated pools and sports center all offer modern, top class amenities. It's a place to enjoy nature, get pampered, delight in fine cuisine, relax and indulge yourself whether traveling with family, friends, for a wedding, golf, special occasion or business - the destination resort will not disappoint.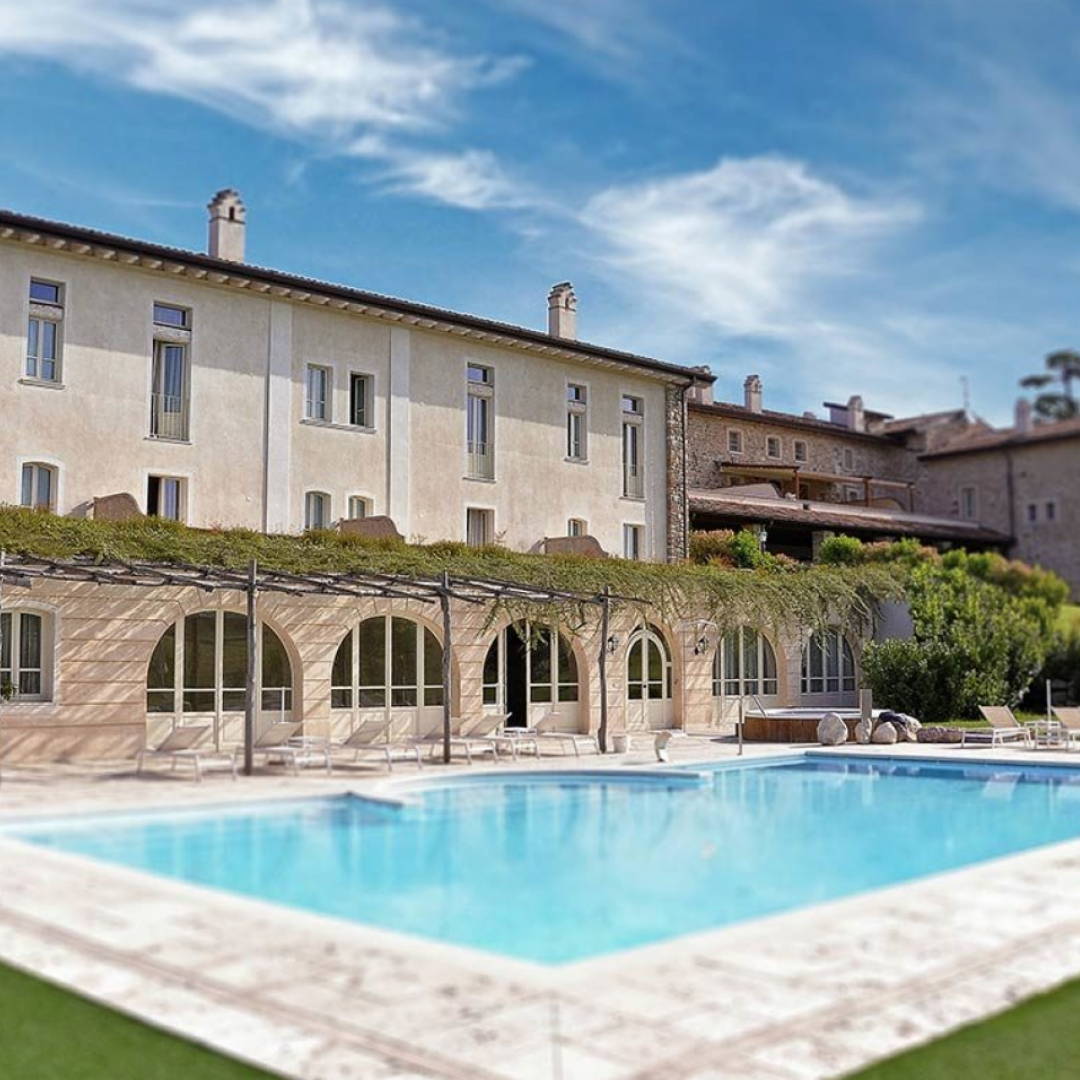 Go online to chervogolfsandvigilio.it and check out the five different types of hotel rooms that immerse you in a warm, refined and comfortable environment. Marble finishes and elegant linens give the rooms sophistication, and all are equipped with amenities such as bath/shower products, hairdryer, bathrobe and slippers, a safe, mini bar, coffee and tea, air conditioning, flat screen tv and WiFi.
There are many 'Stay and Play' golf packages to choose from - we have our eyes on the Wellness Invitation to Golf that includes continental breakfast, a healthy sport-menu dinner, daily spa treatment, green fee plus access to driving range and indoor salt water pool with hydro massage.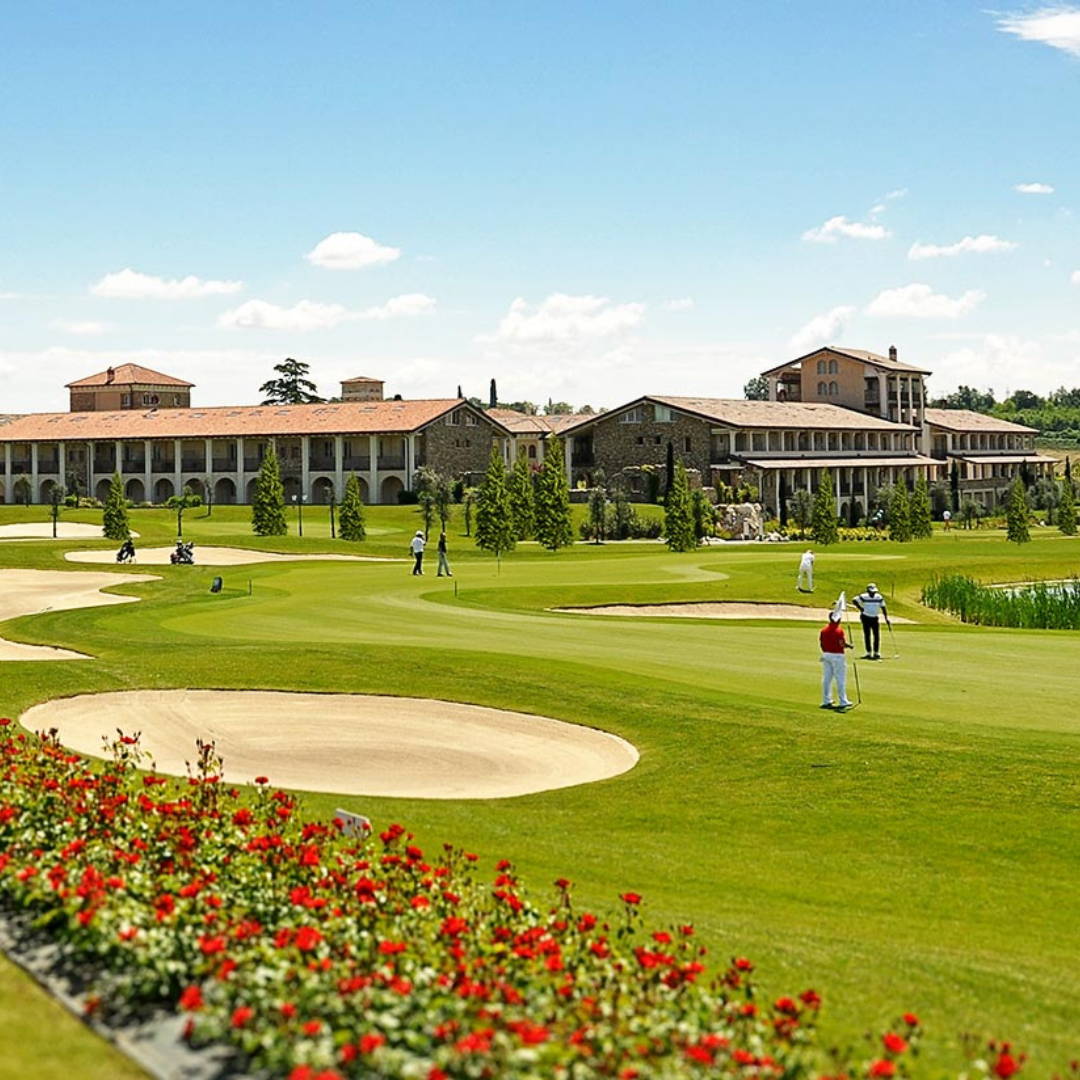 Worried that your travel wardrobe has become a little stale during the travel ban? Thankfully Chervò is a luxury lifestyle apparel and accessory brand with endless choices of outfits that will be perfect for your stay. Functional fashion continues to trend on the runways and we like the functionality of the men's Ponte technical fleece mid-weight jacket for on the plane, in your golf bag and out to post round libations with its flattering modern fit and stylish details.
Wear it over the Ambrosio ink deco print polo made with Chervò's proprietary Sunblock and Dry-Matic Tech fabric technologies, and with a pair of prince blue Spazio slim fit, five-pocket, summer season trouser made with a cotton-feel Comfort fabric that is ideal for work, travel and play.
Ladies, you'll look and feel resort-ready in the Jumbojet polo dress that will go with all your travel shoes from sneakers to sandals. When you need an extra layer, toss the Nunzy soft-textured, crew-neck sweater over your shoulders and count the compliments you'll receive with its all-over micro Ikat print available in three colorways.
Don't forget to pack some Chervò accessories - travel bags, clutches, hats and belts. The look is casual, sporty and on trend made with performance-driven fabrics to keep you comfortable 24/7. That's how you roll into a stay at The Chervò Golf Hotel Spa and Resort.
There is still much to learn about traveling anywhere domestic or international so it is best to check the Italian Health Ministry at www.salute.gov.it, to know what's open to who, how and when before you go.
Bon Voyage!