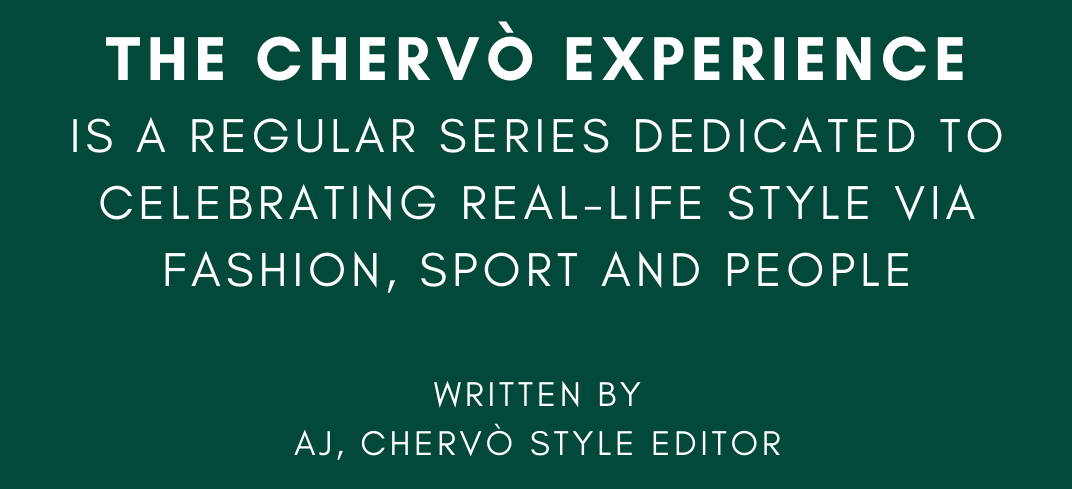 Chervò Team Player Johannes Veerman wins 2021 D+D Real Czech Masters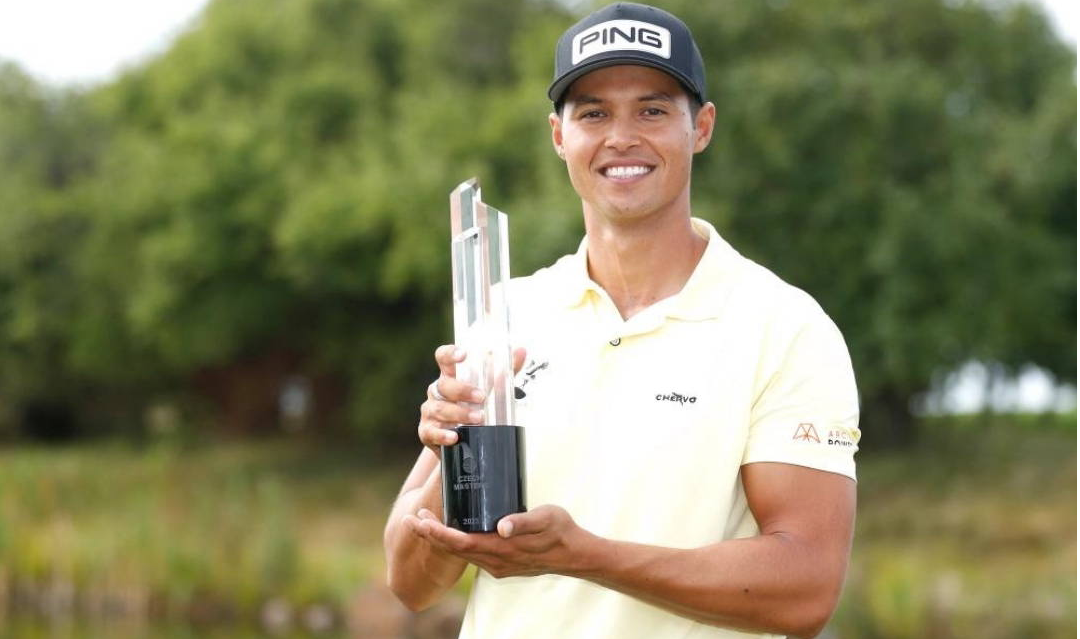 Johannes Veerman: "It's what I dreamed of since I was a kid"
On Sunday the 22th of August Chervò brand ambassador, Johannes Veerman experienced the moment he had dreamed of since a young age. The 29 year old American player claimed his maiden European Tour title after coming out on top in a thrilling final round to win the 2021 D+D Real Czech Masters.
On the Albatross Golf Resort course in Prague, in Czech Republic, Veerman finished the tournament with a total score of -15 by completing the fourth and final round in 68 strokes for a round of 4 under.
"It's unbelievable. I mean, I played with two great players, both of them played really well the whole entire way," Veerman said. "At one point there were four of us all tied for the lead and I just stuck to my game…".
Born in Orange County, CA to an Indonesian Mother and a Dutch Father, Johannes lived his early life in the Philippines, Thailand, Malaysia, China, England and the United States.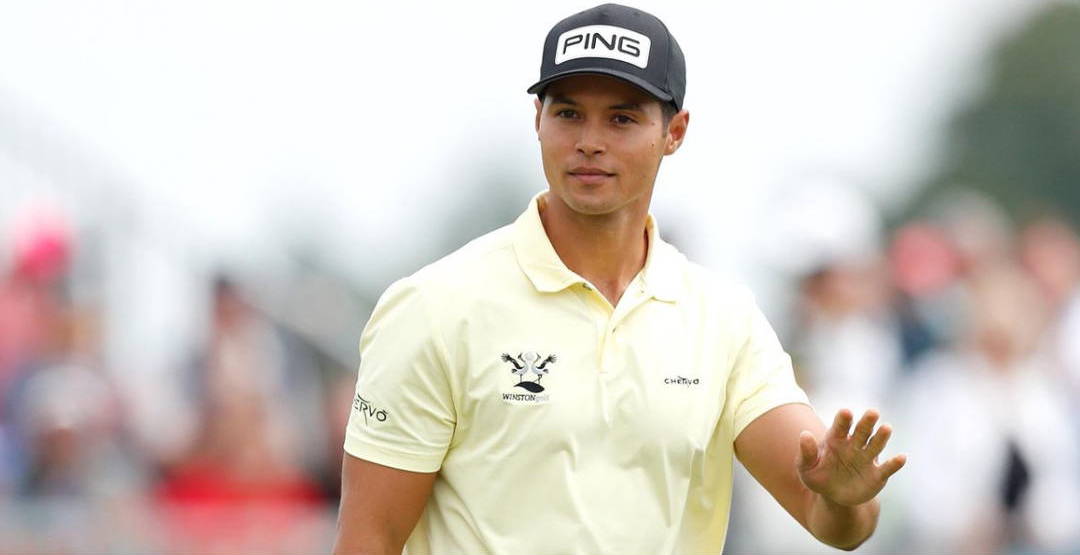 His professional playing journey started in 2016 with a trip to the Asian Tour Qualifying school which enabled him to play in full-field events as well as the Asian Development Tour. Johannes not only won the order of merit on the Development Tour, but also finished in the top 60 on the Asian Tour with four top 10 finishes along the way. This resulted in him gaining his full playing rights for 2017. After a notable 2020 Rookie season, no doubt Johannes has raised the bar in 2021.  
"I'm really excited, everything I'm experiencing is really fantastic - Veerman said -"To finally break out and win on the European Tour, it's a dream come true being a European Tour winner." 
Follow Johannes' journey on Instagram: @jayvee_101