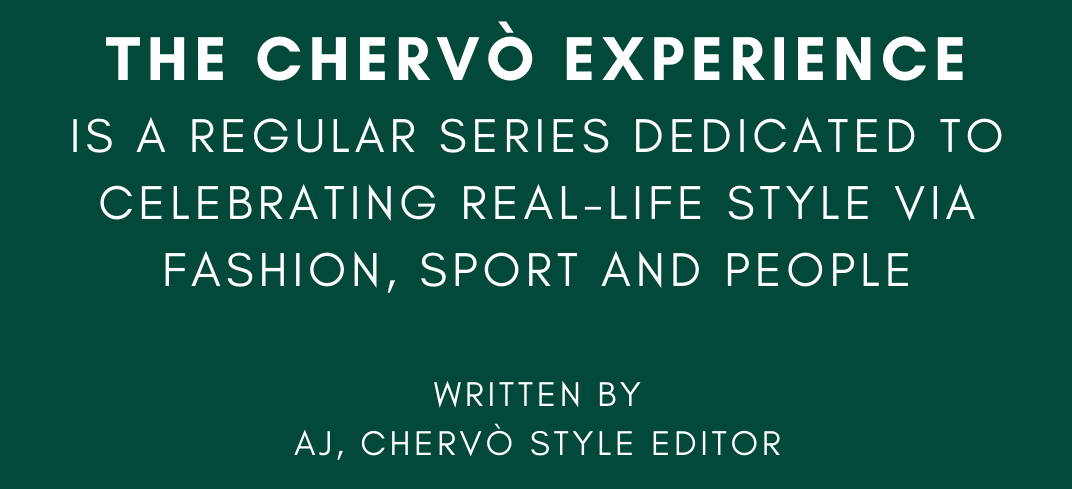 This month: Holiday Shopping Guides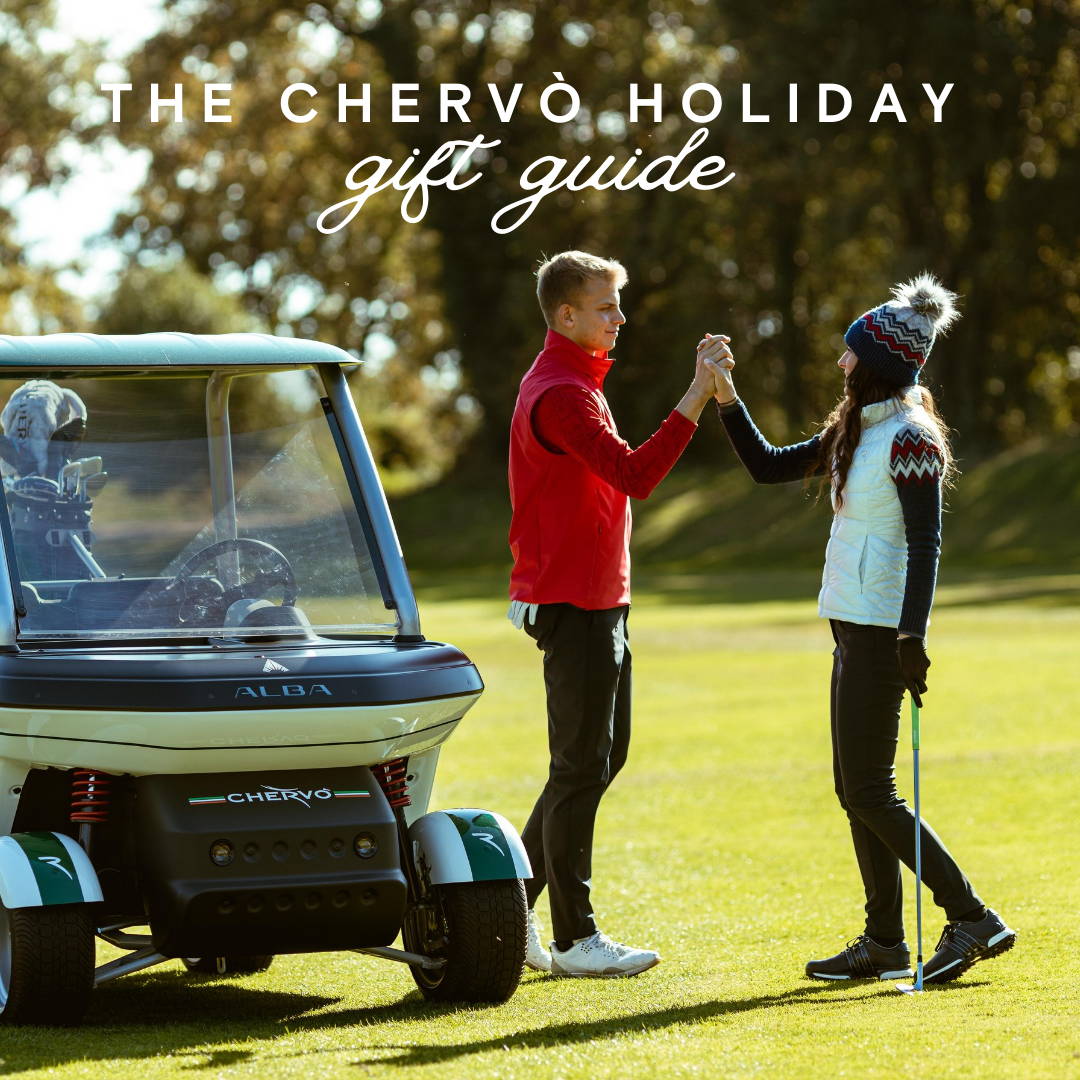 For Him:
The Ariosto long sleeve, quarter-zip pullover is made with Pro Therm fabric that keeps you warm yet is lightweight, mixed with Comfort that allows for comfort and stretch. The detailed zipper and contrasting striped accent collar makes this piece super stylish. It's the ideal layer under a vest or jacket, and is available in frost grey and cadet blue, sizes XS - XXL, for $176.
The Ergo vest is a super versatile designed with three-layer thermo Soft Shell Tech fabric that has elastic for comfort, water resistance and wind proofing. The material also guarantees freedom of movement while the brushed detailing keeps the body warm with added bulk. A double-slider zip, pockets with invisible zip and a breast pocket add functional details. Available in frost grey and kiss red in sizes XS - XL, for $407.
Sparviero trousers are made for cold weather activities yet good looking enough to cozy up in the lodge post a winter round of golf or ski day. Made with Dry-Metic, the three-layer sanded thermal Soft Shell fabric is water repellent, windproof but maintains comfort with elasticity and thermal insulation sans any bulk to maintain a stylish look. They come in classic navy and kiss red, sizes 30/46 - 40/56, for $165.99 - $275.
The Meno jacket is the perfect lightweight hybrid that can be worn for a multitude of activities - even just running errands. It's made with Pro Therm, Soft Shell and 4-way stretch giving it extra warmth on the lightly quilted front and freedom of movement across the back and sleeves. The high collar adds a bit more protection from any inclement weather, and the contrasting full zip gives it just the right amount of styling detail. It comes in colt grey that we think goes with just about everything, and classic navy, sizes XS - XXL, for $496.

Small gifts:
Complete any outfit with Chervò's XTouch gloves that have a no-slip grip in the palm and allow for mobile device use with the Magic Touch finger. They come in black for $88. The Warmfleece beanie will keep his head warm with its super soft and stretchy construction. It comes in four colors and at $33 makes a great stocking stuffer. Help him stay neat and organized with the Usually shoe bag that is roomy and practical with its dual storage compartments. It's available in black for $55.
For Her:
The Together turtleneck has style for miles with its contrasting print yoke and chest stripe anchored with a solid base. This timeless piece is made from Thermo Skin technical fabric that is soft, comfortable and gorgeous on its own or as a base layer. It comes in the season's popular mauve color and also frost grey with navy plus cadet blue. Sizes run from XS - XL, and it's $176.
The Parent  faux fur vest is an on trend statement piece without harming any animals, and the quilted detail gives it the most luxurious look. Subtle detail such as the tab collar closure add sporty flair as well as being functional for warmth. Pro Therm for un-bulky warmth and Comfort for a little stretch. The frost grey color is very versatile and the vest comes in sizes XS - XL for $220.
The Schiffer is a must-have winter pant combining slimming fit and comfort with warm, water-repellent and windproof fabric technologies. The lightly brushed insulated interior makes these ideal for outdoor sports and leisure activities, while the elegant french pockets with embroidered micro-studs are fashion runway worthy. These come in classic navy and kiss red colors, sizes 2/38 - 14/50, for $220.
Millefiori  is the kind of hybrid that will keep you outdoors and active during cooler months. Its fleece lining provides warmth while the four-way stretch back and sleeves allow for complete ease of movement. A bonus feature is the water resistant front, and in typical Chervò fashion, beautifully designed stitching adds a touch of elegance and makes this jacket unlike anything else in your closet. Frost grey and classic navy colors, sizes XS - XXL, $462.
Small gifts:
By far the trendiest new accessory of the season is a belt bag and Urasia is an over achiever because it can be worn on the belt or as a wristlet. Perfect for hands-free, on the go, it holds everyday essentials. It comes in white with with textured detail, for $88. For a stocking stuffer look no further than the Ydem fleece lined headband designed in a warm wool blend with honeycomb pattern embellished with Lurex thread. Two colors - cadet blue and frost grey with contrast trim - for $55.