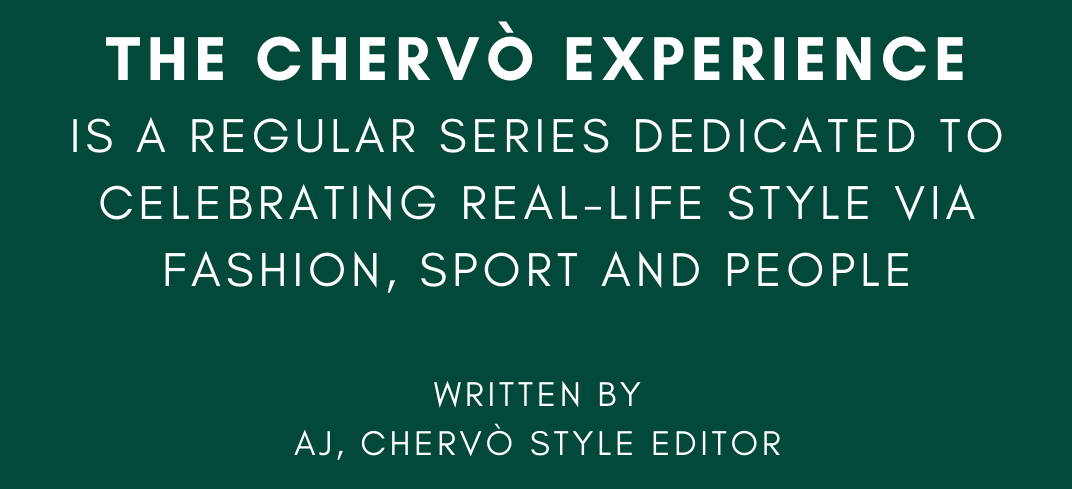 This month: Glen Plaid - A fabric pattern that's endured the test of time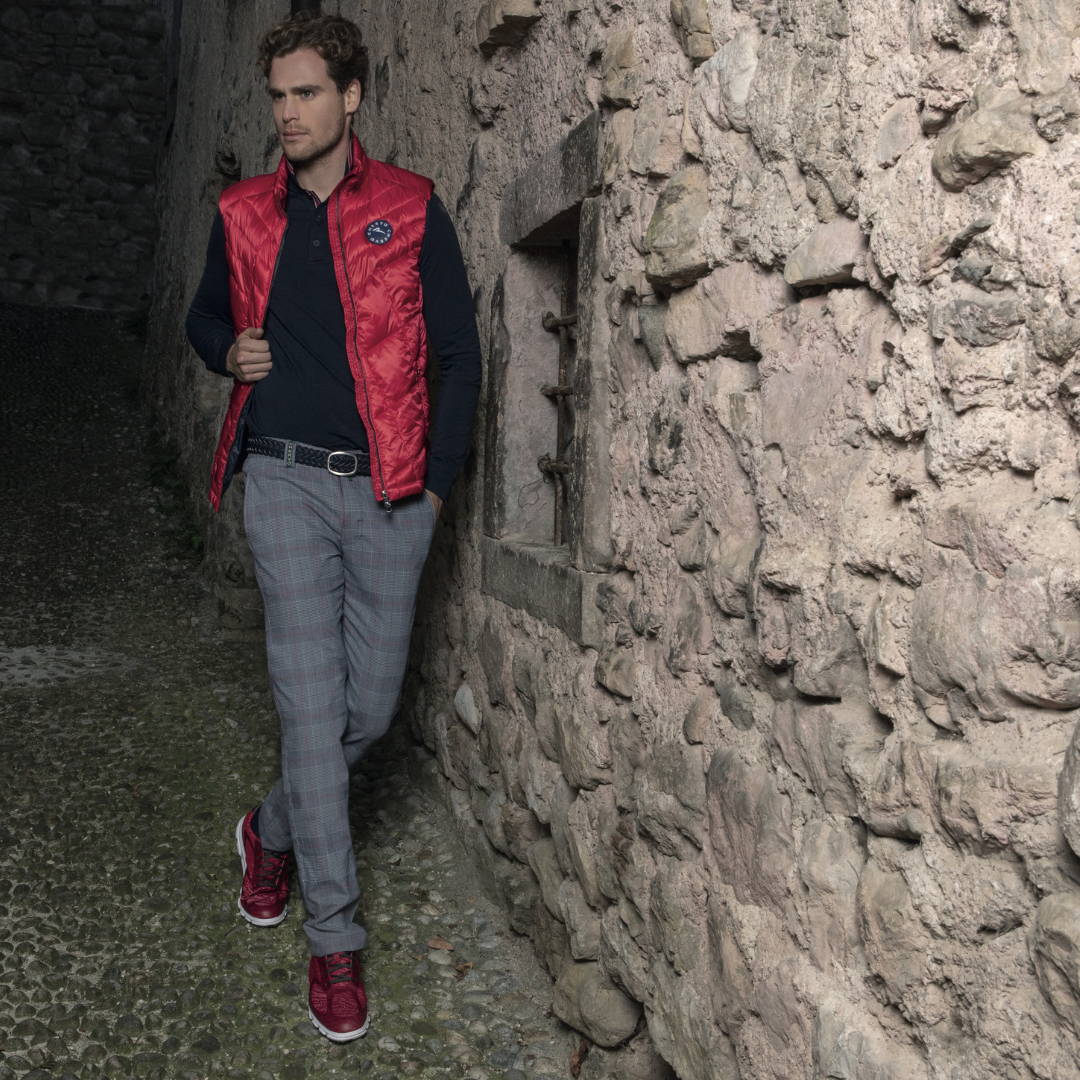 "The more things change, the more they stay the same." We've all heard this expression used in many ways to describe objects, feelings and certain stages of life in general. In fashion we see designers bring back old trends, and tweak them a bit because they have a high chance of being popular again. Bell bottoms come back as flared, crop tops, flannel shirt jackets, platform shoes … the list goes on.
But there's a handful of fashion revelations that have never wavered in popularity - the 'Prince of Wales' check that's commonly referred to as Glen Plaid or Glen Check. A quick Wikipedia search came up with the following excerpts:
"Glen plaid, also known as Prince of Wales check, is a woolen fabric with a woven twill design of small and large checks. It is usually made of black/grey and white, or with more muted colors, particularly with two dark and two light stripes alternate with four dark and four light stripes which creates a crossing pattern of irregular checks."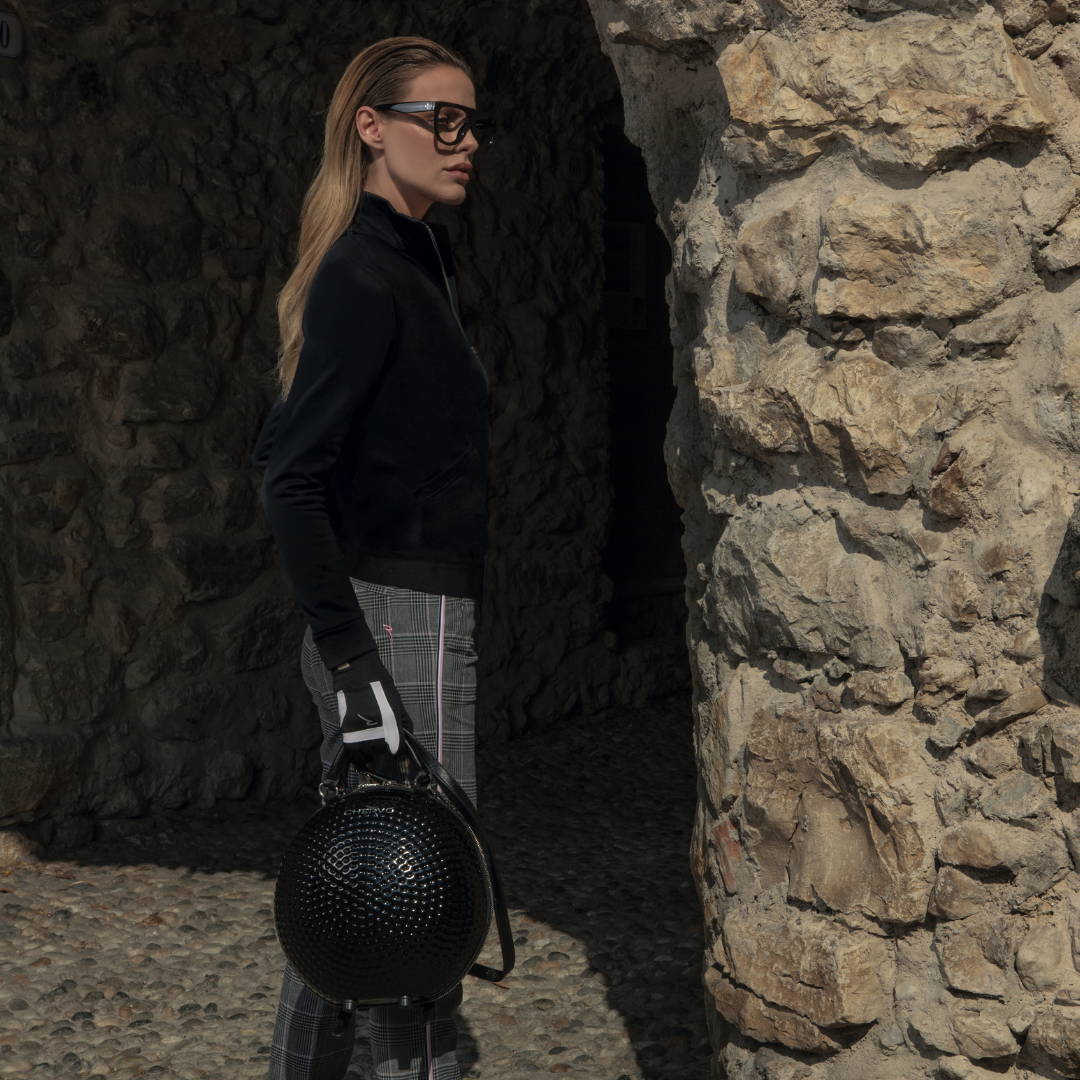 "The name is taken from the valley of Glenurquhart in Inverness-shire, Scotland, where the checked wool was first used in the 19th century. Glen plaid is also known as the Prince of Wales check, as it was popularized by the Prince Edward, Prince of Wales." (Who was apparently quite the fashion mogul of his time).
"US President Ronald Reagan was considered "unpresidential" in a gray-and-blue Glen plaid suit on a European trip in 1982. Cary Grant wore an iconic grey Glen plaid suit in the 1959 American spy thriller film North By Northwest, and even Pee-wee Herman, who is known for many things, is famous for his light grey Glen plaid suit."
In golf, players past and present - eg. Palmer, Ballesteros, Payne Stewart and Ian Poulter, - have sported variations of plaid, mostly in trousers and caps.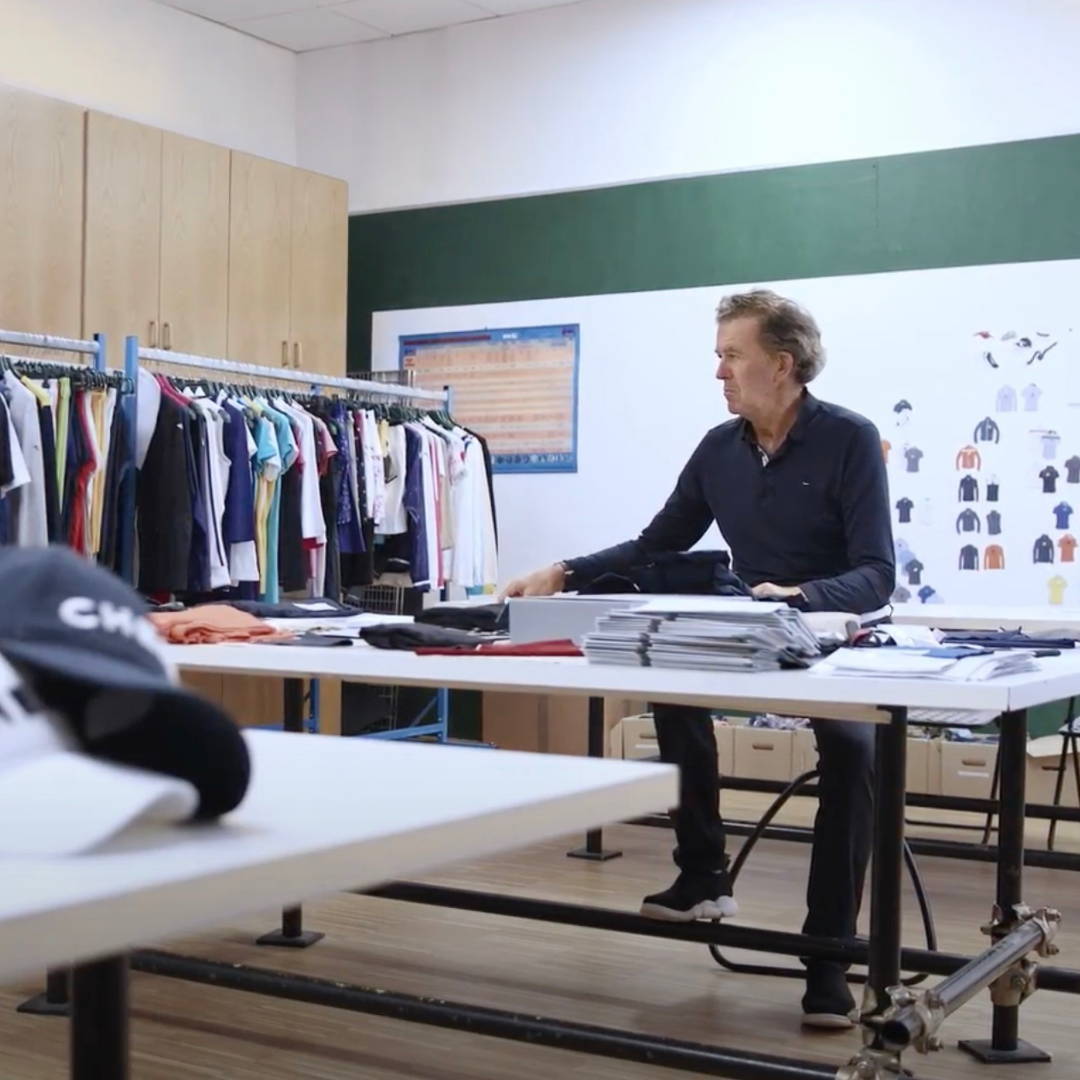 At Chervò, chief design officer, Peter Erlacher, draws inspiration from nature and historical elements like the Prince of Wales check and Glen plaid. Every color story and pattern is designed in-house, so while most everyone else hits the same color houses to get the palettes for the season, Chervò creates one-of-a-kind patterns, per season, no repeats. You won't see them anywhere else unless it's a knockoff from a Chervò pattern.
Take this season's Shang mens pant for example, that are updated with Pro-Therm tech fabric handcrafted in a stretch cotton blend for comfort and mobility. They have a stylish regular fit, and designed in FW 21's signature timeless and classic checked fabric.
Also the Sushi trouser with Pro-Therm technology to provide warmth and are designed in stretch knit fabric, one-of-a-kind two-color jacquard micro houndstooth check pattern, the signature look of the FW21 Season. The comfortable, super-stretch fabric makes these gems ideal for work or play.
Two stellar examples of how Chervò updates iconic fashion to fit with ever-changing trends and modern life today.