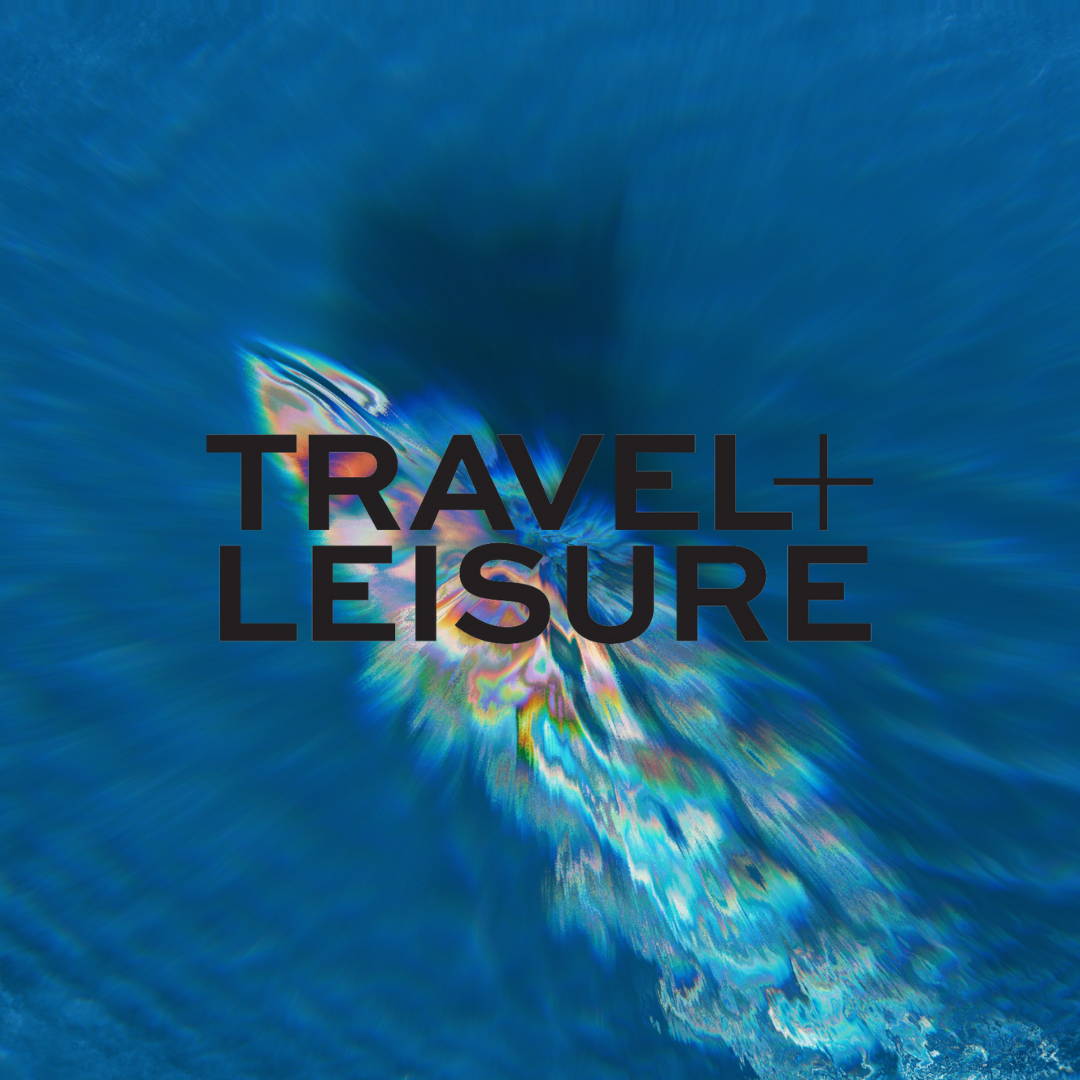 This Holiday Gift Package Comes With Private Jet Time and a Week on a Yacht — for $1.5 Million
Give the gift of luxury this season. This Holiday Gift Package Comes With Private Jet Time and a Week on a Yacht — for $1.5 Million.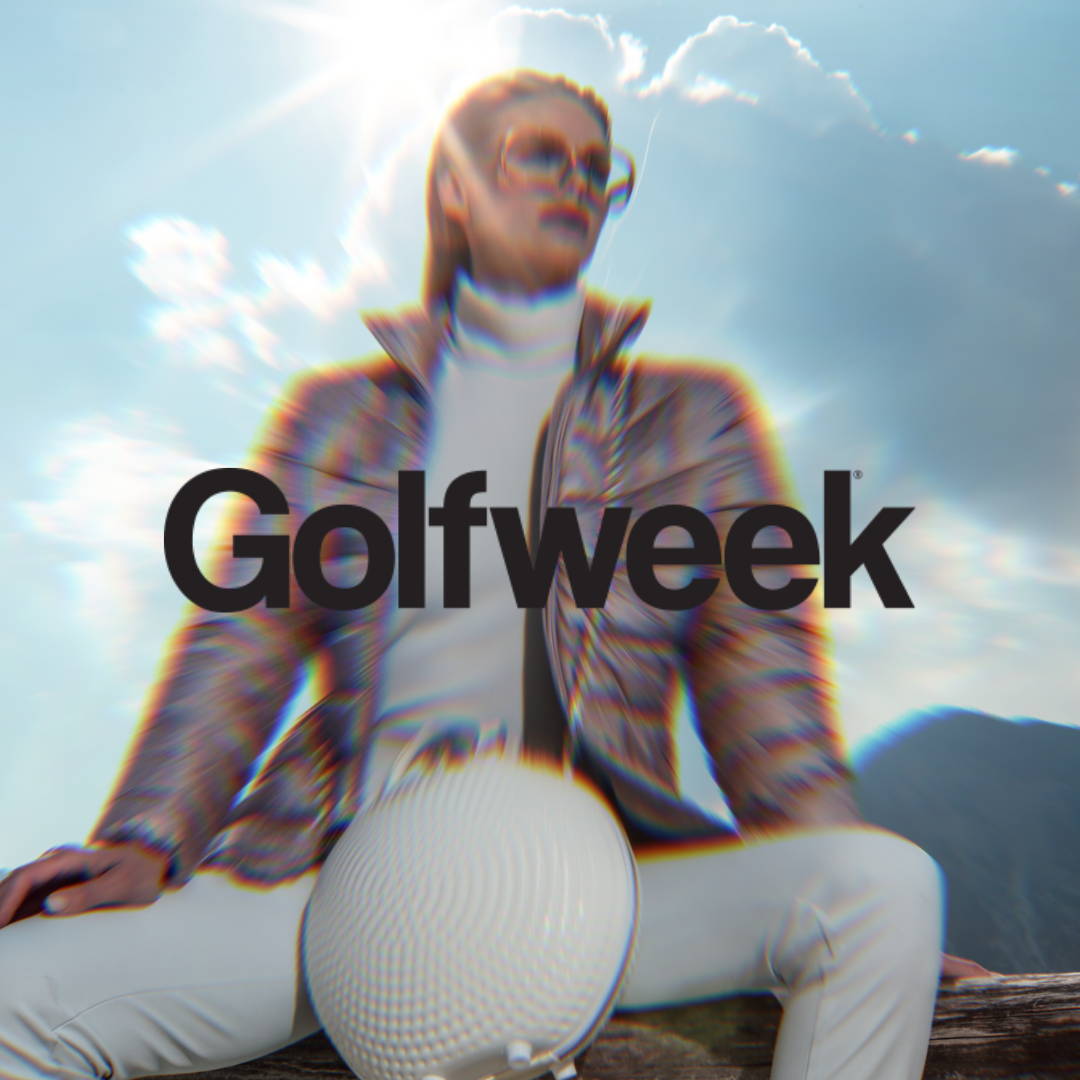 'Inspired by nature': New Chervó USA fall/winter collection highlights seasonal mood designs
Chervó USA, an Italian luxury golf and sportswear brand, has introduced its new Fall/Winter collection that mimics nature through earth tones. The collection features three seasonal mood designs to complement different on- and off-the-course occasions: Active Sport, Mauve and Mountain Sunset.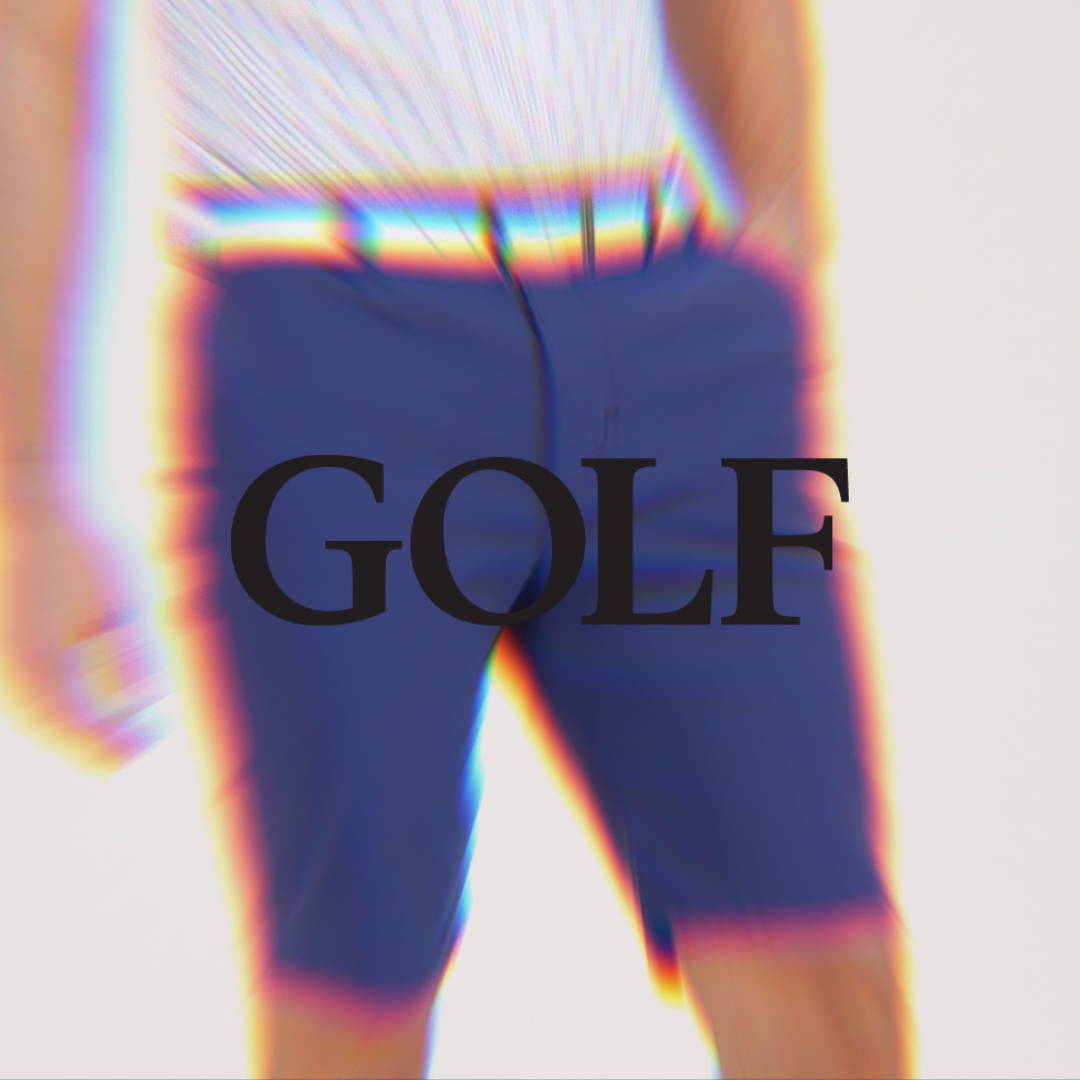 Editor's Picks: The 5 best high-performance golf shorts for the heat
The very best of golf performance shorts. Find out why you should have the Giando shorts in your closet!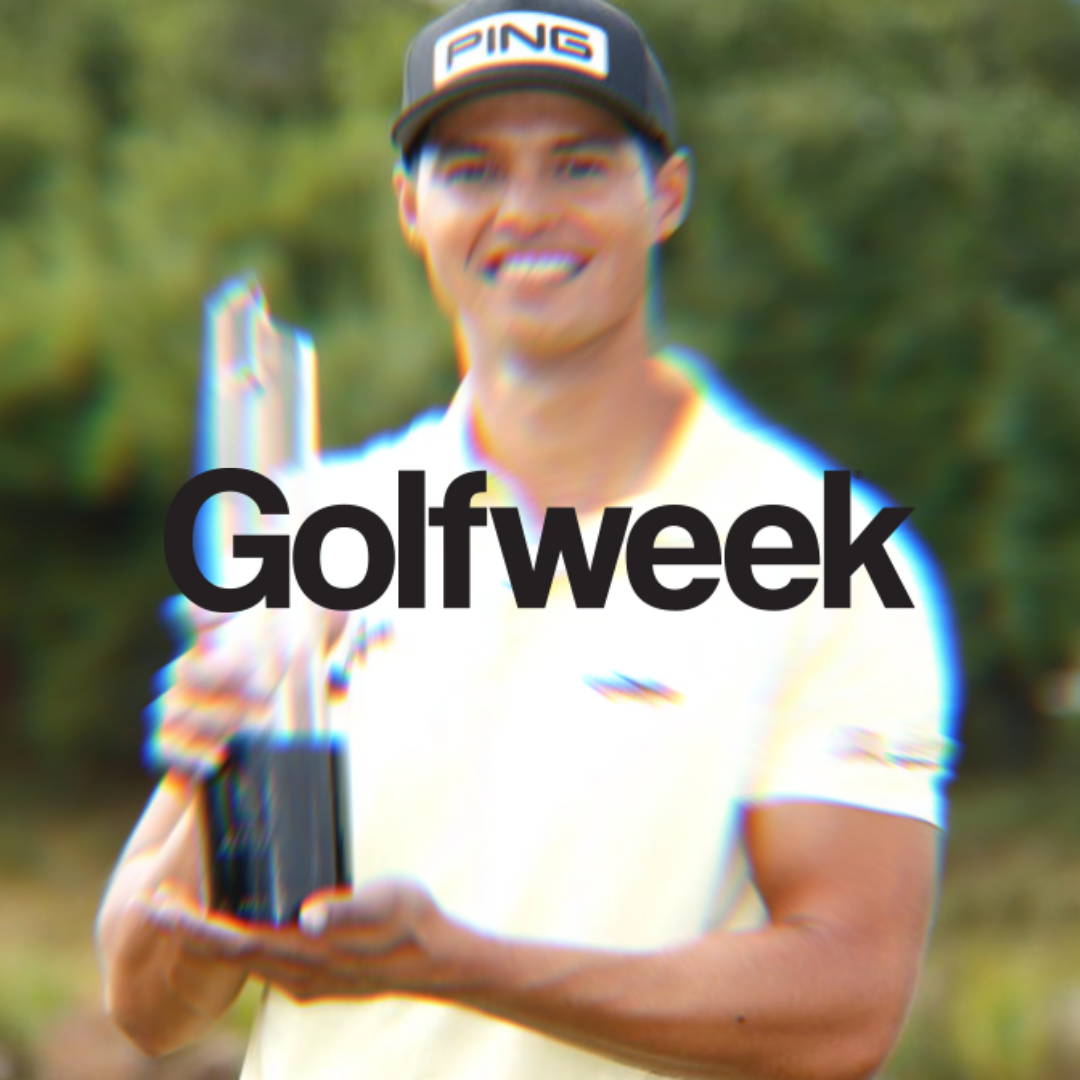 Former Texas A&M Aggie Johannes Veerman wins for first time on European Tour
Johannes Veerman is on a bit of run. In his 59th start on the European Tour, Veerman is finally a winner, claiming the D+D Real Czech Masters in Prague.


The American who just won on the European Tour wanted to be a doctor ...
... until he realized doctors want to be golfers. Johannes Veerman wins the D+D Real Czech Masters for his first European Tour win.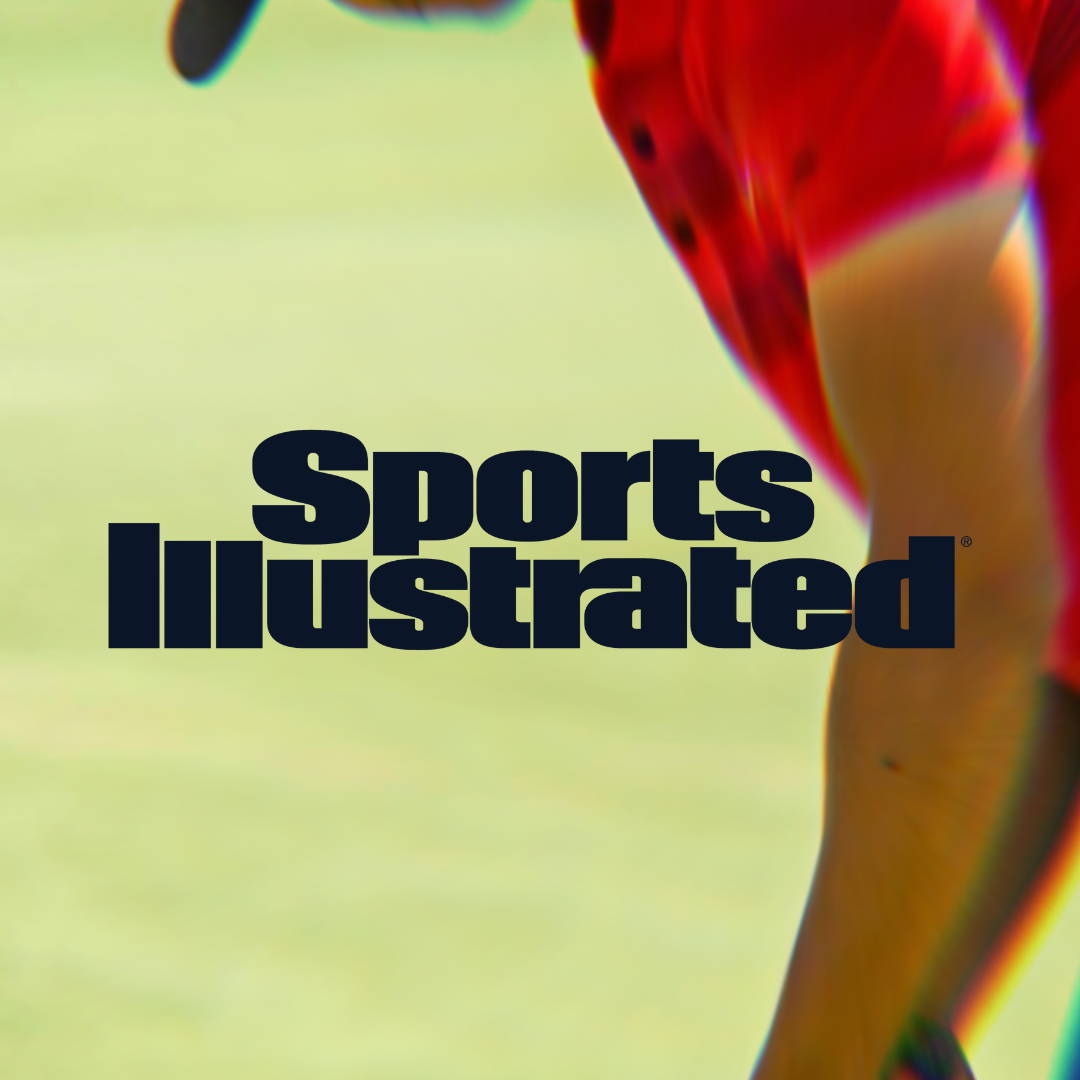 2021 British Open: What Players Will Wear at Open Championship at Royal St. George's
The 149th British Open.at Royal St. George's is sure to bring unpredictability, whether it be the weather or the winner. See what the top players will wear during the week.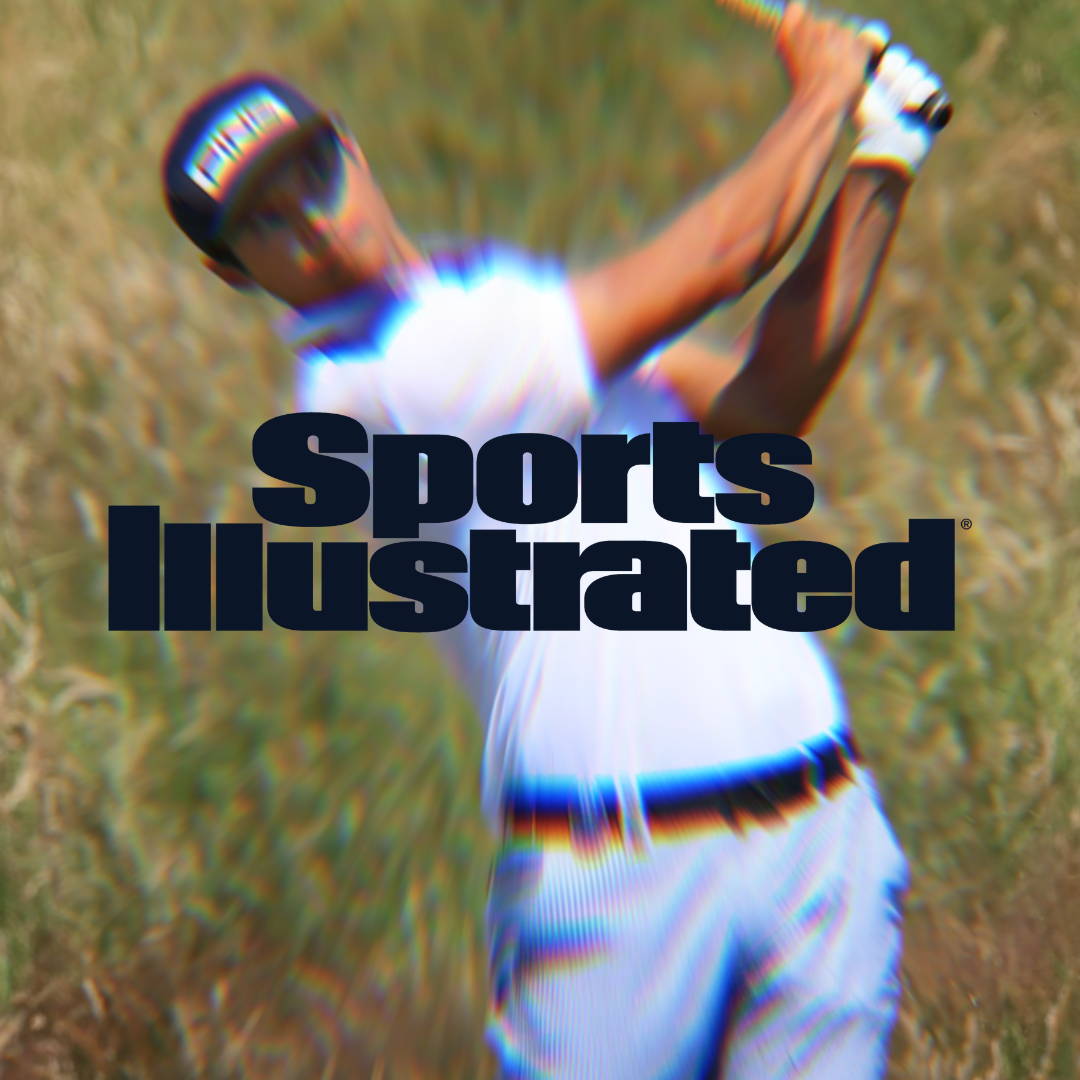 2021 U.S. Open: Elements of Style
See what the professionals will wear during the 2021 U.S. Open at Torrey Pines' South Course.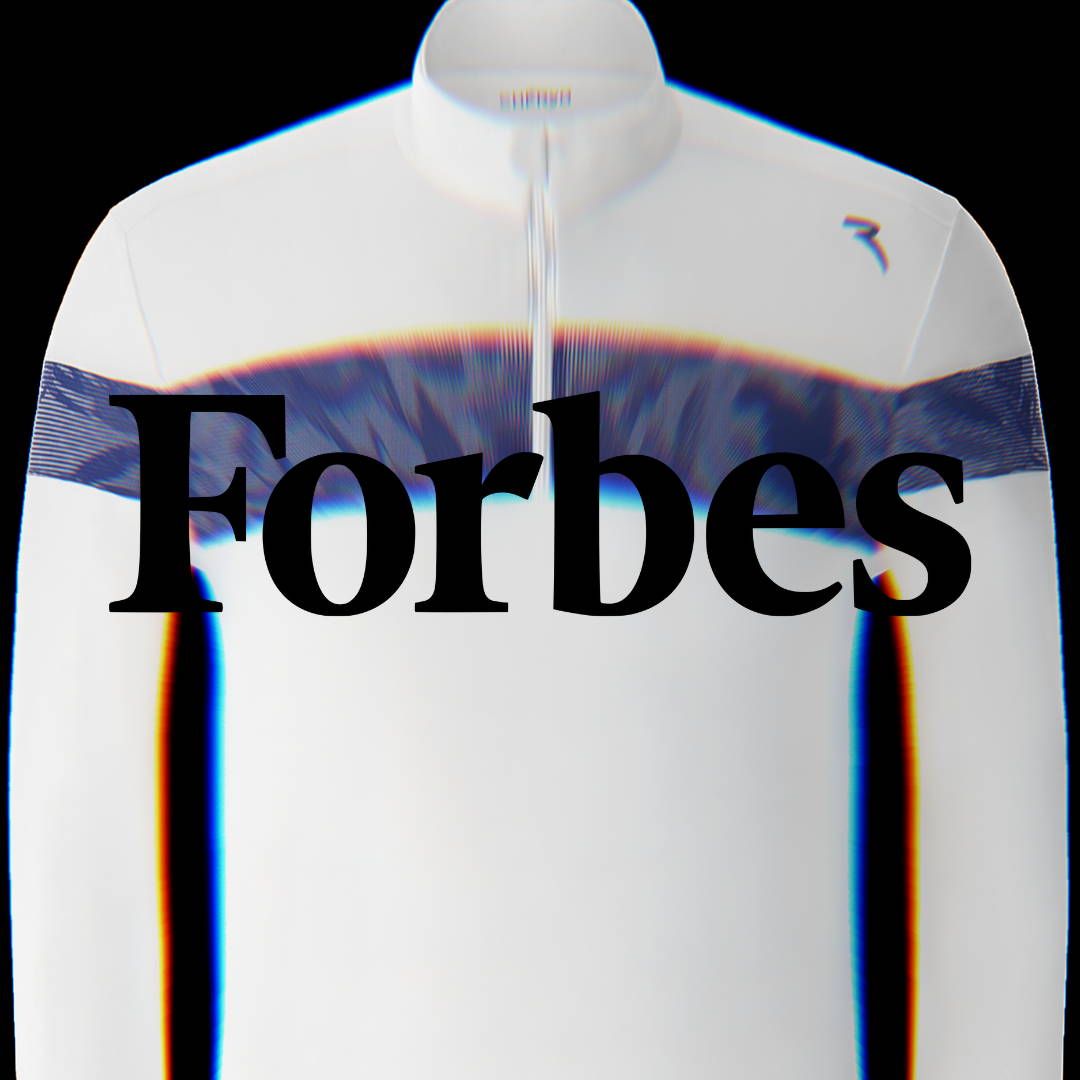 Father's Day Gift Guide: The Best Golf Clothing And Shoes For Dad
Then, in 1987, when breathable outdoor fabrics were still in their infancy, he took up golf and created Chervò AcquaBlock, a fully waterproof light, silent, and breathable fabric that quickly made the company one of the best-known golf brands in Europe, worn by numerous professional players on the PGA European Tour and Ladies European Tour.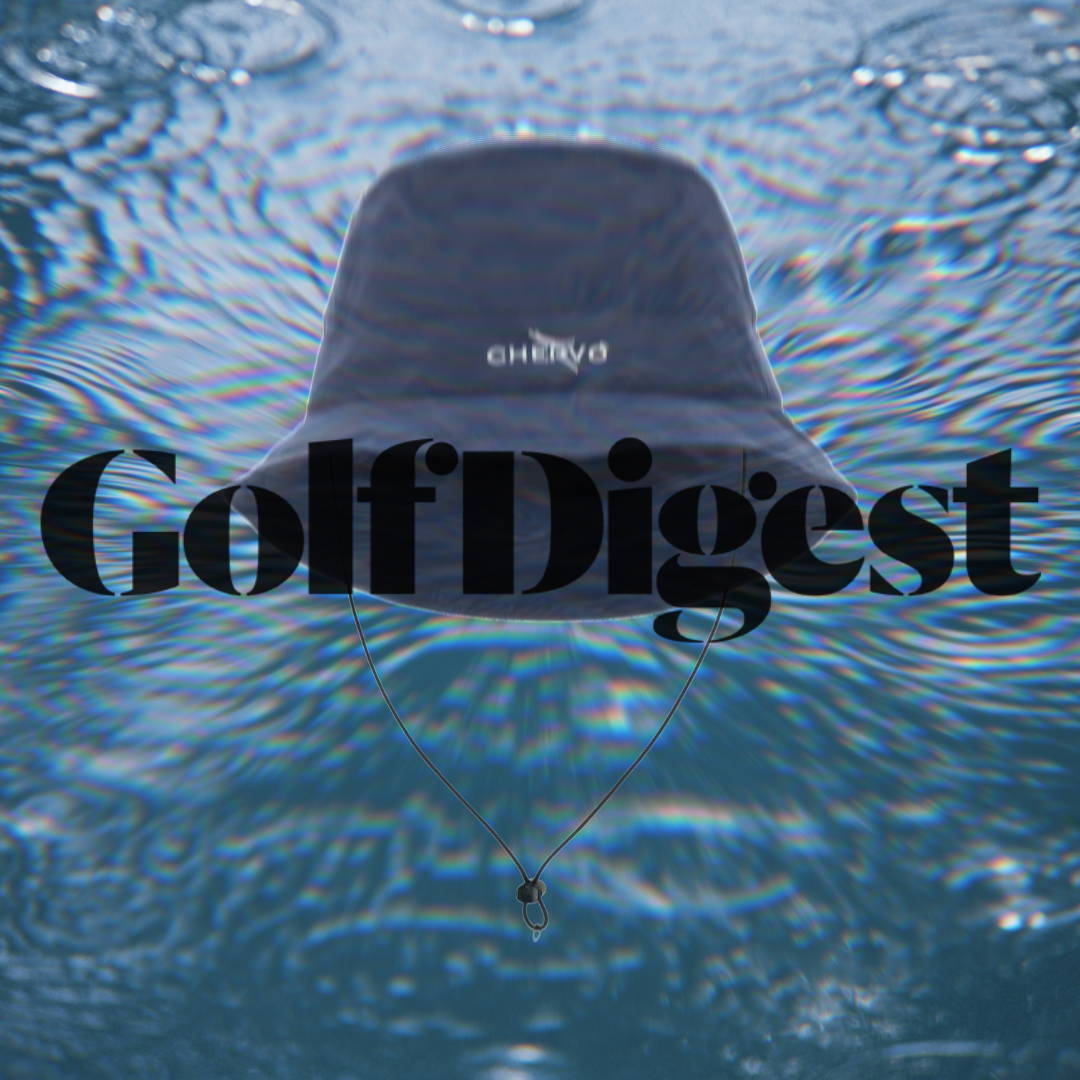 2021 Father's Day Gift Guide: The Best Golf Gifts for Dad
Bucket hats are arguably the most useful golf accessory. Not only do these wide-brimmed caps provide the best sun protection, they're also incredibly on-trend in the fashion world.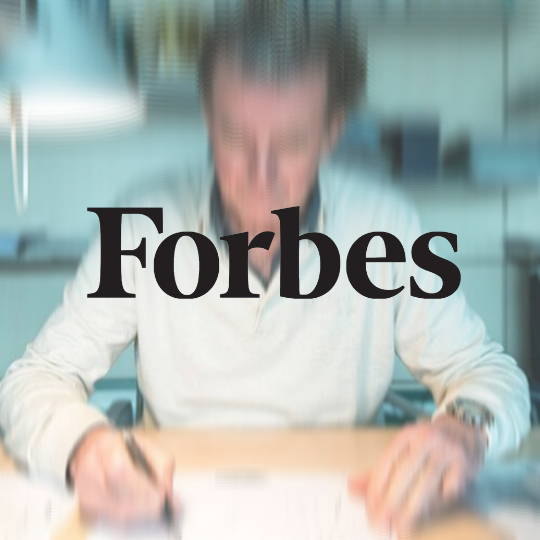 Getting A Read On Italian Golf Wear Brand Chervò
Decades before teeing up a golf apparel brand with his brother, co-founder and creative director Peter Erlacher was an accomplished alpine ski racer in the late 1960s and early 1970s. While coaching was a calling, the profession didn't exactly pay big bucks. Dive into how a side hustle inspired Peter to band together with his brother Manfred and create their own global sportswear brand, Chervò nearly 40 years ago.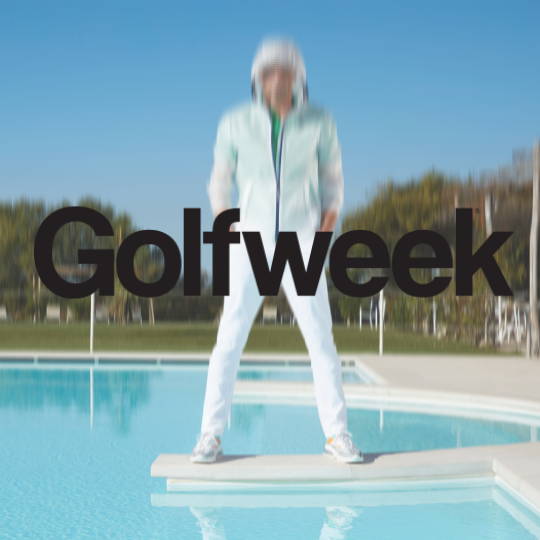 Silent golf rainwear? This Italian ski brand (Chervò) is making it
Noisy rainwear? No more.
Co- Founder and Chief Designer Peter Erlacher was familiar with the design and styles of sportswear in the 80s and recognized that golf was a game designed to be played outdoors for many hours and sometimes in rain. He believed that old-fashioned rainwear interrupted a golfer's smooth swing with its stiff and noisy fabric, so he created Chervò AquaBlock technology, golf rainwear that minimized the noise of standard rainwear...

25TH Annual Men of the Year, Holiday Gift Guide Issue
Not all winter performance jackets are created equal and GQ recognized just that. Meet The MONDELLO Jacket, Featured in GQ, DECEMBER 2020 25TH Annual Men of the Year, Holiday Gift Guide Issue. Live beyond the boundaries with our Tech Fabrics created for extreme winter temps. The Pro-Therm, Comfort, Aqua Drop, Happy Goose; down free, hygienic, heat retention, and eco-friendly offer maximum thermal insulation and flexibility for optimal style and performance.